The Buffalo media and networking landscape has seen a huge influx of women-centric/women-run outfits in the last few years. From podcasts to magazines to Instagram to television news, the women of Buffalo are now taking the reins to tell their own stories over myriad information platforms to a plethora of audiences. Qween City wishes to highlight several of these incredible individuals and organizations who have truly given voice to our community of empowering thought leaders, organizers, movers, and shakers. Our first spotlight on Kelly Dudzik of City Shapers can be found here, and our second spotlight, on the events & networking team behind Virago Buffalo, can be found here.
---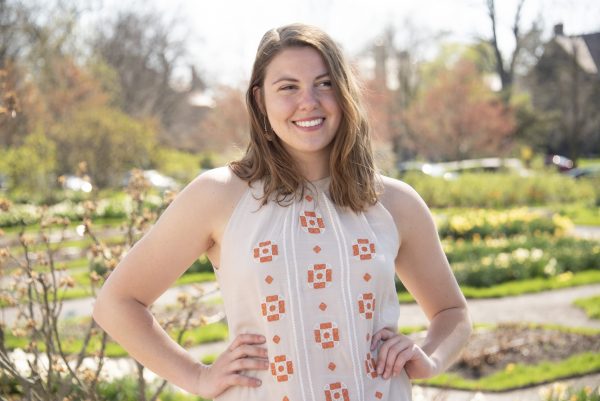 In September 2018, WNY native Miranda Bigham snapped a pic of a sunflower in full bloom and wrote,
"Mend your own fences, and own your own crazy. #advicefromasunflower."
This photo, and the accompanying lyrics from country singer Kacey Musgraves's song "Biscuits," would be the beginning of She's From Buffalo, a then-anonymous Instagram account highlighting women-owned and -operated businesses in Western New York, among a smattering of #womensempowerment memes and personal snaps from the day-to-day.
"She's From Buffalo was created so that locals and visitors alike could have a handy reference if they're looking to support women in business in our area," Miranda said. "I hope it continues to remind its followers how important it is to go out of your way to patronize woman-owned enterprises in the 716."
Now at over 700 followers a year later, Miranda regularly highlights WNY craftmakers, artists, chefs, managers, and more, with a continued sprinkling of words of empowerment and day-to-day Buffalo Americana.
---
What have you learned in your time doing She's From Buffalo?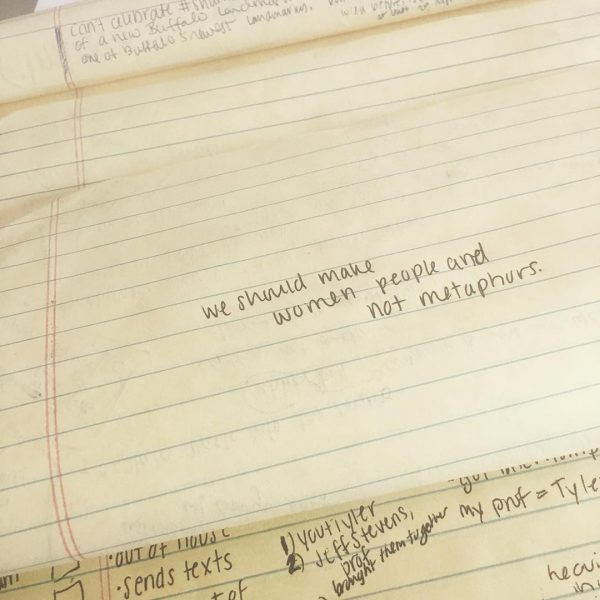 I've mentioned this to followers before, but unfortunately, it's surprising to take a closer look and realize how male-dominated the local restaurant scene still is. Despite those outdated stereotypes of women as '50s housewives or "being in the kitchen," once things turn commercial, and as soon as investing capital and turning a profit become part of the food sphere, men take over. And that's what's depressing, is that men are still occupying the majority of those manager, head chef, and ownership roles.
This is not at all to take away from the dozens of women who are absolutely killing the local restaurant game, but instead, it's this sobering reminder that, even though several female presidential candidates and a larger margin of acceptance toward mainstream feminism would suggest otherwise, we still have a ways to go… starting in our own community.
---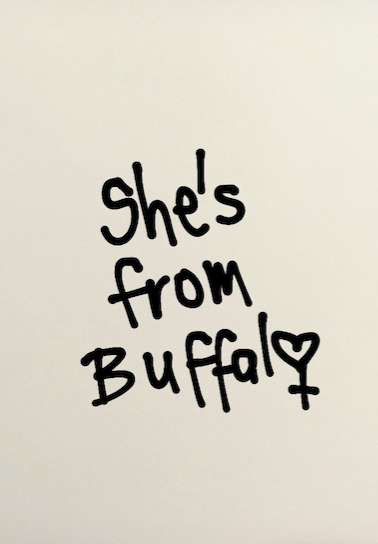 Where does your inspiration for the project stem from? How did your personal trajectory bring you to where you are today?
I think one of the things that's really shaped the person I am today and given a voice to the ideas that brought this account to life was my opportunity to have a single-sex education. I went to an all-girls high school in Buffalo, and being surrounded by women every day for 4 years, especially at such a pivotal time in life, really instilled in me what healthy relationships between females look like: empowering each other, not tearing others down. Also, the best piece of advice my mom has ever given me is to always go out of your way to compliment other women. I'm not the most gregarious person in the universe, so I think of the account as my attempt at embodying that.
---
What's coming up for the rest of 2019? 2020?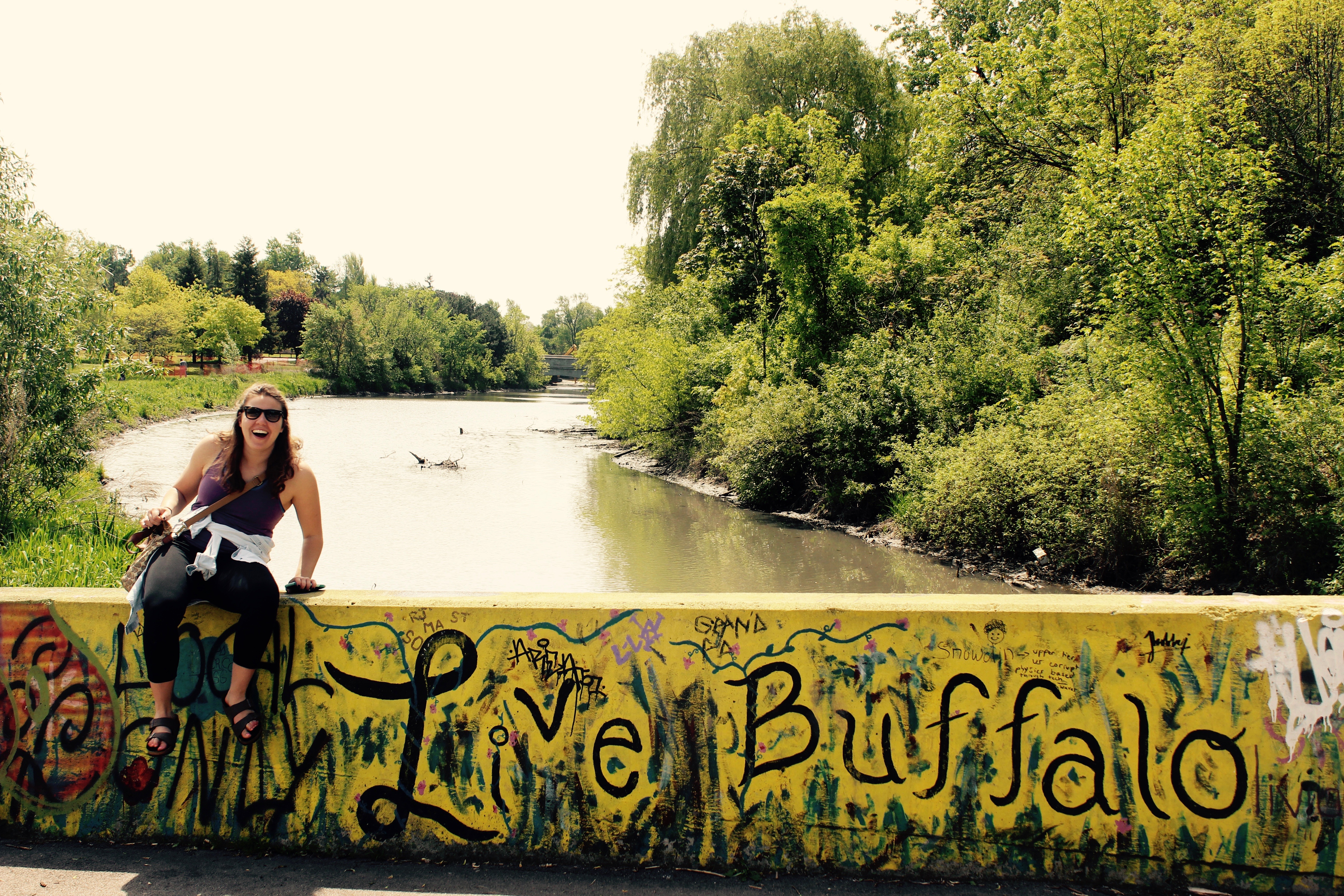 More businesses to be featured, of course! I'd also like to dig a little deeper into the female movers and shakers who are hard at work in our community, and show some love, not just to the owners and operators, but the creative directors, data analysts, photographers, tech gurus… all these women that are providing a very essential backbone to local companies we know and love.
Since starting out, it's been reinforced for me that people really do look to Instagram for its aesthetic value, so I feel committed to – though still in the midst of – making the profile more visual, and promoting these businesses in a really beautiful and creative way.
---
Hit that Follow button and stay up-to-date on the women-owned and -operated businesses of WNY via She's From Buffalo.