The Buffalo media and networking landscape has seen a huge influx of women-centric/women-run outfits in the last few years. From podcasts to magazines to Instagram to television news, the women of Buffalo are now taking the reins to tell their own stories over myriad information platforms to a plethora of audiences. Qween City wishes to highlight several of these incredible individuals and organizations who have truly given voice to our community of empowering thought leaders, organizers, movers, and shakers.
---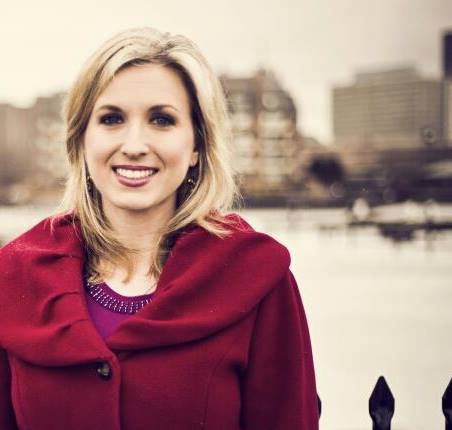 Our first spotlight is Kelly Dudzik of City Shapers, a profile news segment on WGRZ. City Shapers was launched in January 2017, initially as a monthly segment. However, it quickly turned into a weekly one, Dudzik said. Since its inception, Dudzik has profiled more than 100 dynamic individuals in the city, and has seen the segment evolve again in 2019.
"Earlier this year, our news director asked me what I thought about exclusively highlighting women in 2019," Dudzik explained. "I thought it was a great idea as we celebrate 100 years since Congress passed the 19th Amendment."
Asked to describe City Shapers to someone who isn't yet familiar with the program, Dudzik gave us the rundown: "The goal of City Shapers is to highlight the awesome people behind Western New York's resurgence," she said. "Each week, I pick someone new to profile. That person can be an entrepreneur, the leader of a non-profit, or someone who started their own business and changed careers. Each segment runs about two minutes, and I want to make sure viewers get a sense of why each City Shaper is not only passionate about what they do for a living, but why they're proud to be part of what's happening here in WNY."
Dudzik joined WGRZ in 2013 from KLRT in Little Rock, Arkansas where she anchored the weekend evening newscasts and reported during the week. In addition to producing City Shapers, Dudzik anchors 2 On Your Side at 10 p.m. on FOX29 and reports for WGRZ's 2 On Your Side at 5 p.m., 5:30 p.m., 6 p.m., and 11 p.m.
---
What have you learned in your time doing City Shapers?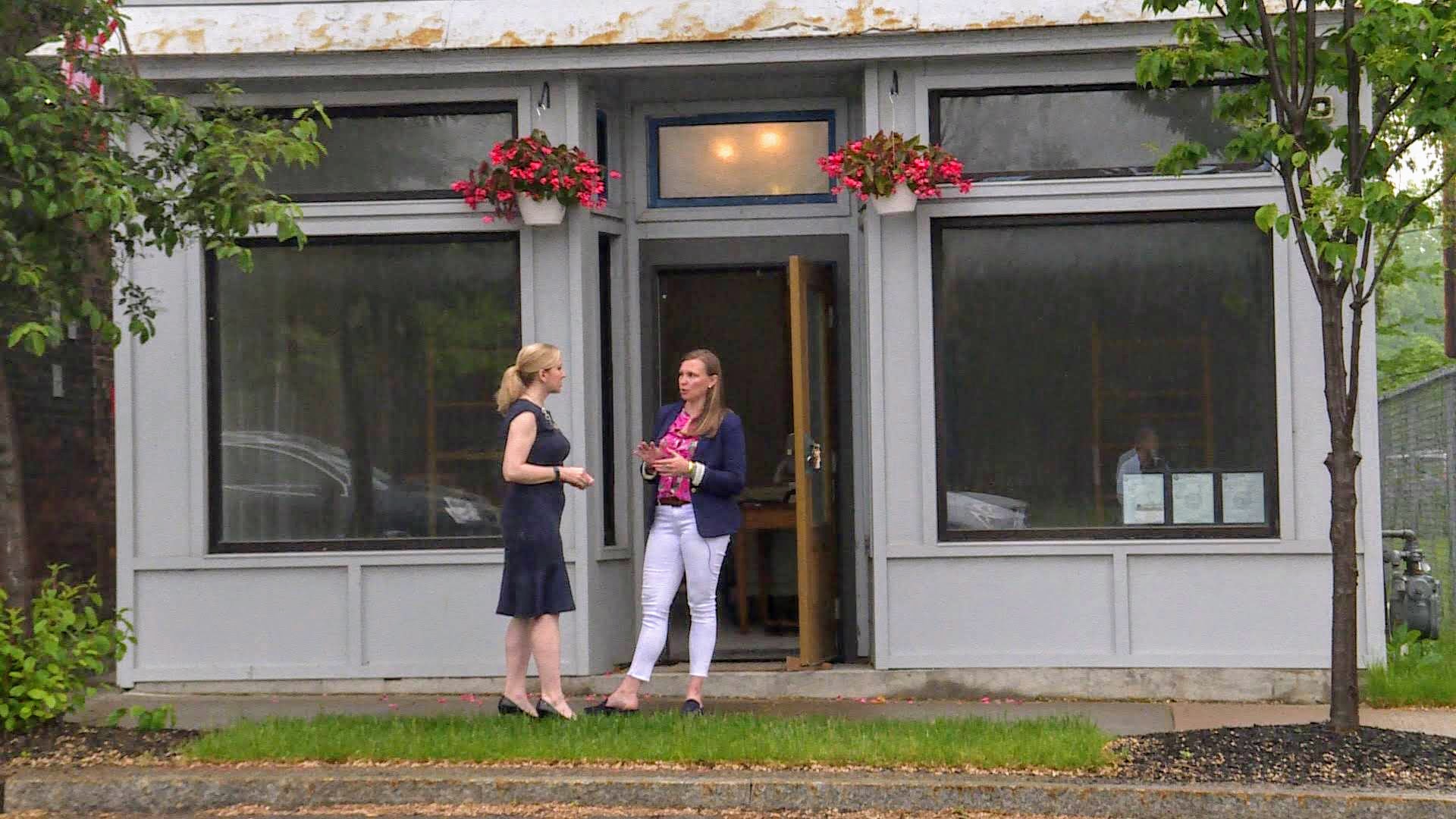 What I love so much about producing City Shapers is that not only do I get to tell people about the positive things happening in WNY, I learn something new every week. When I visited with Luanne DiBernardo of Coolture, I was able to see how cooling clothing is made. Colleen Heidinger from 43North took us inside the unique live-work space she's building in Larkinville. I also get to meet unsung heroes in our community, like Xavier Rogers — our youngest City Shaper — who collects toys for children in need. Selfishly, I love doing City Shapers segments because they feed my desire to keep learning about as many topics as I can.
---
Where does your inspiration for the series stem from? How did your personal trajectory bring you to where you are today?
I wanted to produce a segment that highlights the goodness in people since so much of what I report on focuses on the worst things that happen in the world. I think you have to have a balance. Report on the bad, but highlight the good. I look forward to every Wednesday (we shoot on Wednesdays and the segments air on Monday), knowing I'll be able to do a positive story that day.
---
What's coming up for the rest of 2019? 2020?
For the rest of 2019, we'll continue highlighting the women of WNY. I already have a bunch of great nominations for 2020 when we go back to profiling everyone. Coming up, we have City Shapers who are first responders, animal rehabilitators, and people who help feed the hungry.
Dudzik invites the community to get their nominations in for City Shapers. Email your suggestions to [email protected].
You can see the City Shapers reports on Mondays at 5:30 p.m. on Channel 2.
Header image: 2 On Your Side photojournalist Jerry Gasser and Jane Mogavero, Patrick P. Lee Foundation