Food lies at the heart of our bodies and our culture; it is there for celebrations and sustenance. NOMaste features a local fierce foodie each month, in four weekly segments. First, an interview, then a top 10 list, followed by a recipe to share, and finally a food review. This food corner will not just feature local chefs but also restaurateurs, buyers, suppliers — any woman involved in any aspect of the food chain, from farm to food truck. Join us each week as we get to know another Foodie in the city. Part I of this month's series can be found here.

---
This week Michele tells us where she goes to satisfy her sweet tooth when the craving arises — from macarons, to ice cream, to bonbons, to ganache.  I know I'll be hitting up all the local places (I already do!), but now a trip to all the other cities are in order to taste these delights.  Good thing a lot of the out-of-town spots have online shops!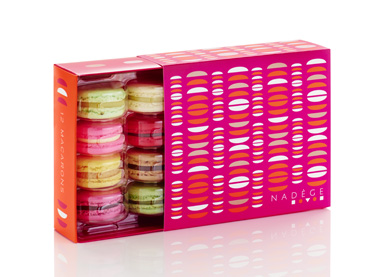 Nadege Patisserie (Toronto) – Cotton Candy French Macaron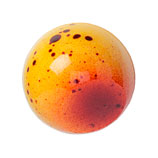 Dean & Deluca (DC) – Christopher Elbow's Passion Fruit Bonbon — his retail store in San Francisco is nice, and I love his Pate de Fruit!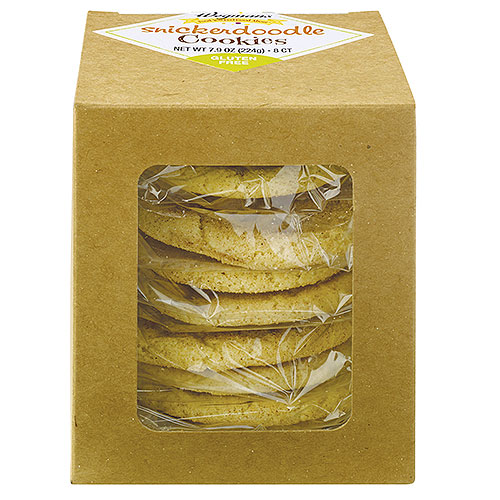 Wegmans (Buffalo) – Snickerdoodle Cookie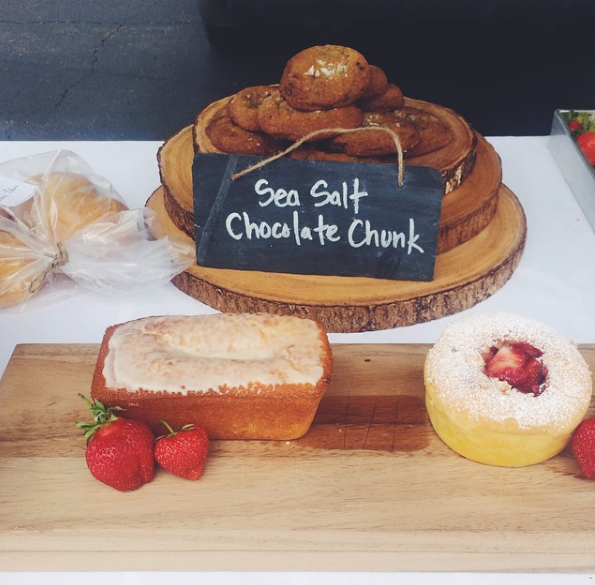 Butter Block (Buffalo) – Sea Salt Chocolate Chunk Cookie (Pop Tarts a close second!)
Pusateri's (Toronto) – David Chow Bonbons, grapefruit & black sesame seed is delish!
Stick With Me Sweets (NYC) – Susanna Yoon — Yuzu Bonbon or Wild Strawberry or…too many to choose, lol!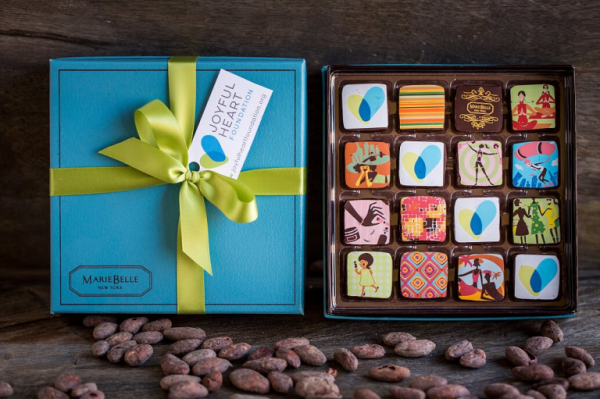 Mariebelle (NYC) – All of her dipped ganaches are fabulous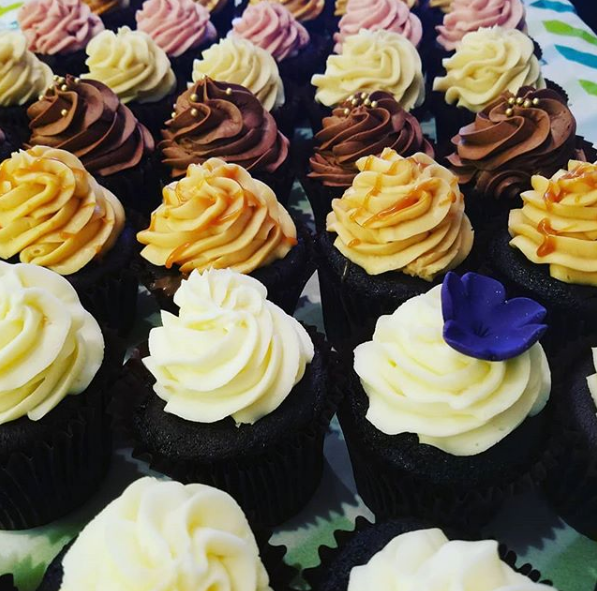 Fairy Cakes (Buffalo) – Their cut-out cookies and their cookie dough cupcake!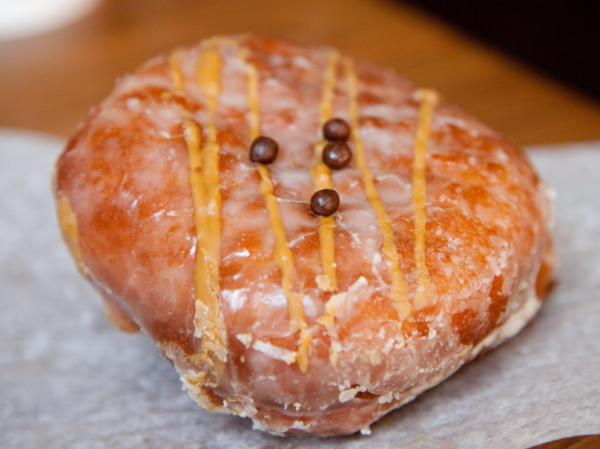 Stan's Donuts (Chicago) – Banana Biscoff Donut!!!!!!  WOW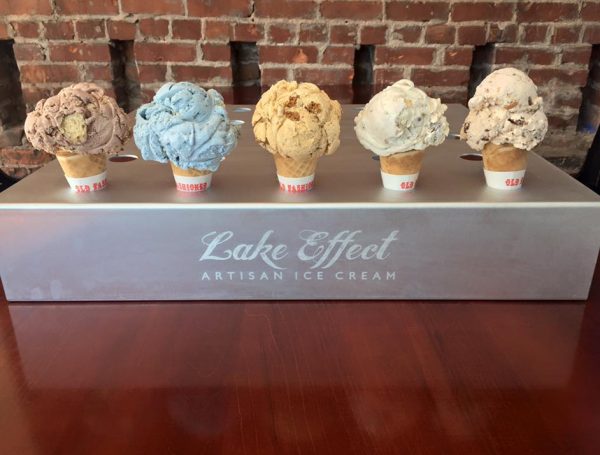 Lake Effect Ice Cream (Buffalo) – I love their London Fog (Earl Grey Tea) and their Black Sesame Ice Cream!

Photos lifted from the Internet