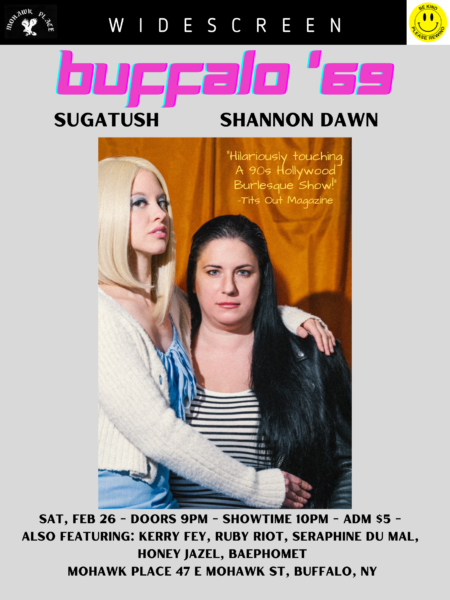 The Glam Vamps proved that there's room for sexy, sultry, hilarious entertainment even in the face of a Global Pandemic. The young burlesque troupe came on the Buffalo scene in 2018, starting up hot n' heavy until the course of events of 2020 threatened to halt their burgeoning bluster. It was then that they pivoted, taking their act to the airwaves of the Internet with their show, Nude World Order, a weekly sketch program showcased on their Patreon where audiences could view and support from the safety of their own homes. This bright spot of levity was a godsend in those early days of bleakness, when we had to become isolationists whether we were comfortable with the idea or not.
Incorporating dance styles influenced by the worlds of hip hop, jazz, musical theater, and ballet, and experimenting with myriad styles of burlesque – from classic, to Neo, to gorelesque – the troupe features a rotating cast of artists including national and even international acts, plus their regular Buffalo cast of Fiona Fatale, Sapphire SeaQueen, Kerry Fey, Juicy Lucy, Ana Galactic, Primrose Poison, Sweet Tooth, and founder SugaTush.
---
We are in for a real treat this Saturday, February 26, when the Glam Vamps return once again to the stage of lauded rock club Mohawk Place for Buffalo '69 – A '90s Hollywood Burlesque Show. The troupe will be reenacting iconic scenes from the 1998 indie film Buffalo '66 through burlesque, theater, and comedy, with additional performances paying homage to other '90s favorites, including Jurassic Park, Fight Club, Austin Powers, and more.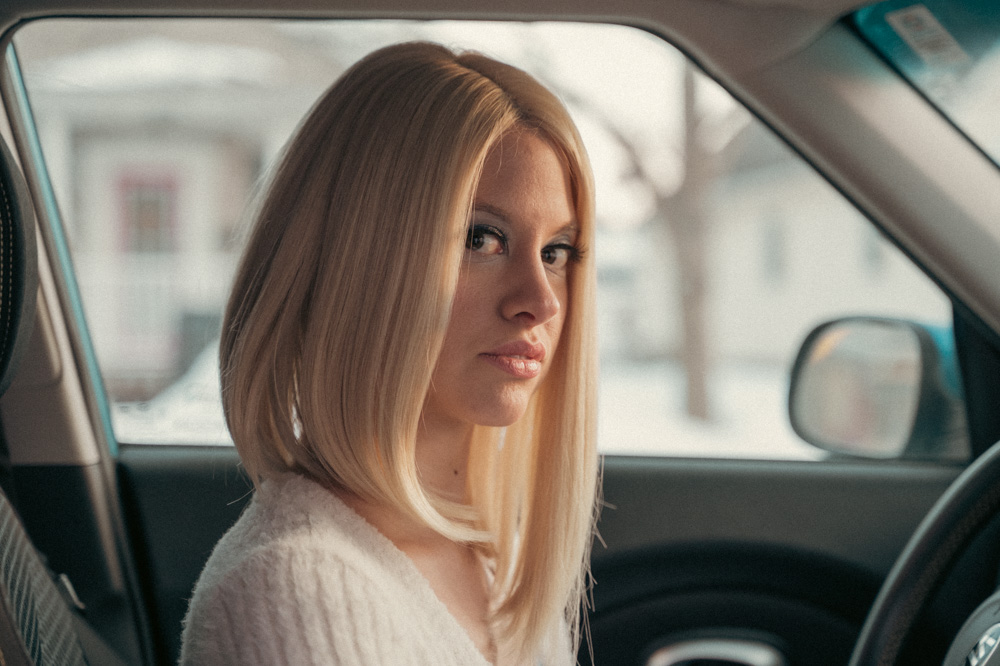 Guests scheduled to perform include Ruby Riot, Seraphine du Mal, Honey Jazel, Baephomet, and comedian Shannon Dawn, who will be your esteemed host. Glam Vamp members SugaTush and Kerry Fey will also be on hand, starring in numbers of their own.
Showtime is 10 p.m. at 47 E. Mohawk St., and only $5 is asked to come on in and enjoy an evening of '90s throwback frivolity with your entertainment-loving friends and neighbors.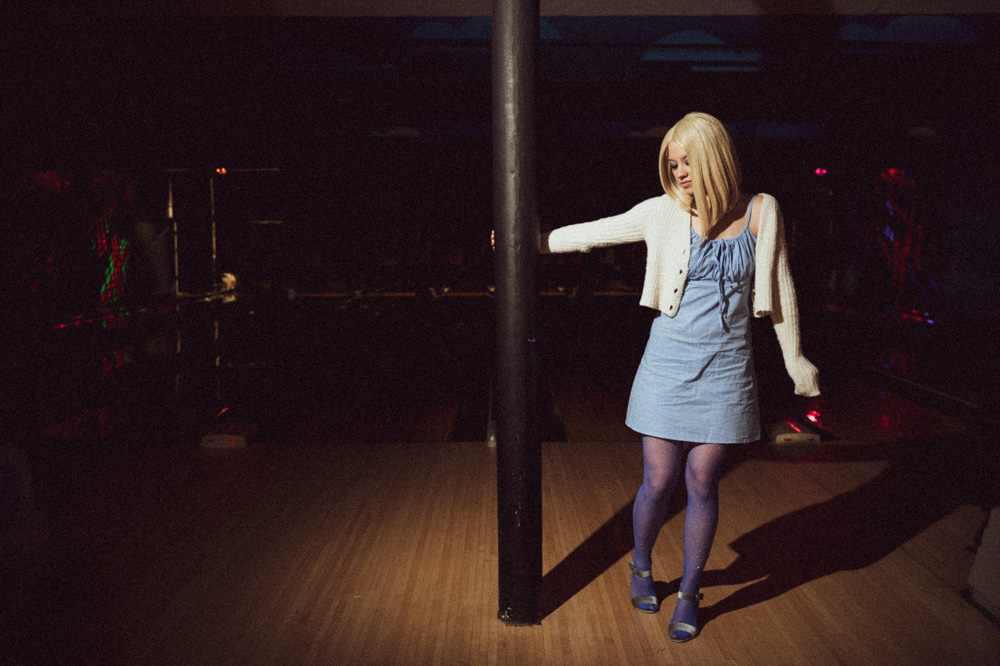 ---
Buffalo '66 photoshoot courtesy of:
Photographer: Robyn Buyskes (Bubbles & Berries Boudoir) 
@bbboudoir on Instagram 
with assistant Dylan Buyskes
Locations: Five Star Lanes (the original film site for the bowling scene in Buffalo '66, now less red); Shannon's home in N.T.
Follow the Glam Vamps on IG and subscribe to their Patreon for all the news that's NOT fit to print. 😉 .
Related: The Glam Vamps: A Nude World Order