Food lies at the heart of our bodies and our culture; it is there for celebrations and sustenance. NOMaste features a local fierce foodie each month, in four weekly segments. First, an interview, then a top 10 list, followed by a recipe to share, and finally a food review. This food corner will not just feature local chefs but also restaurateurs, buyers, suppliers — any woman involved in any aspect of the food chain, from farm to food truck. Join us each week as we get to know another Foodie in the city. Part I of this month's series can be found here.
Sara and Bridget give us a Top 10 list of places to listen to live music and grab a drink or a bite in Buffalo. The list is not ranked, so we just put it in alphabetical order for you! If you ever find yourself bored on a night and in need of some entertainment, try any of these places for some music, libations, and food.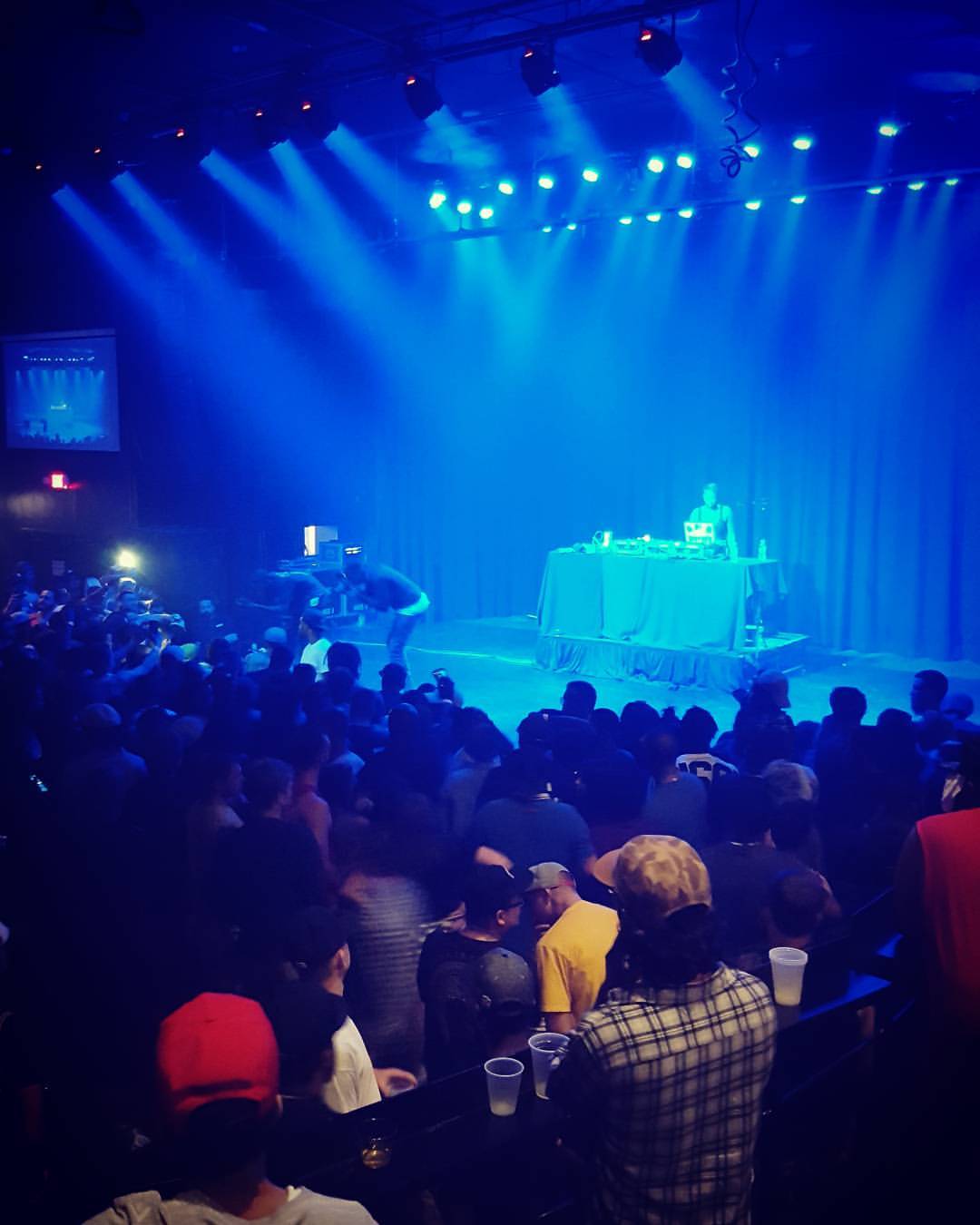 With this being a former church you can't ask for much better acoustics love love love this venue. Upstairs for larger shows and downstairs for more intimate shows at the Ninth Ward. Each venue has its own bar to fulfill your drink wishes.
This place is quickly becoming our go to spot on Fridays for happy hour not only to grab some food or one of their delicious cocktails, but you can always catch some quality live music as well. It's the perfect space to sit and unwind and there is plenty of room to work out some of your finest dance moves if the mood strikes you. We recommend you try the Larkinville cocktail, Exile on Seneca Street or our fav The Chief (although we may be a little bias here seeing as it's made with our Sumatra).
This is the home stage for our own barista Ryan Morris and his band the ZacK Morris Experience. Not only can you catch great local acts here you can sip on local beers and eat your fill of steak sandwiches or funkier options like the Hot Carl which is a Deep fried hot dog topped with cream cheese, diced onion, poppy and sesame seeds.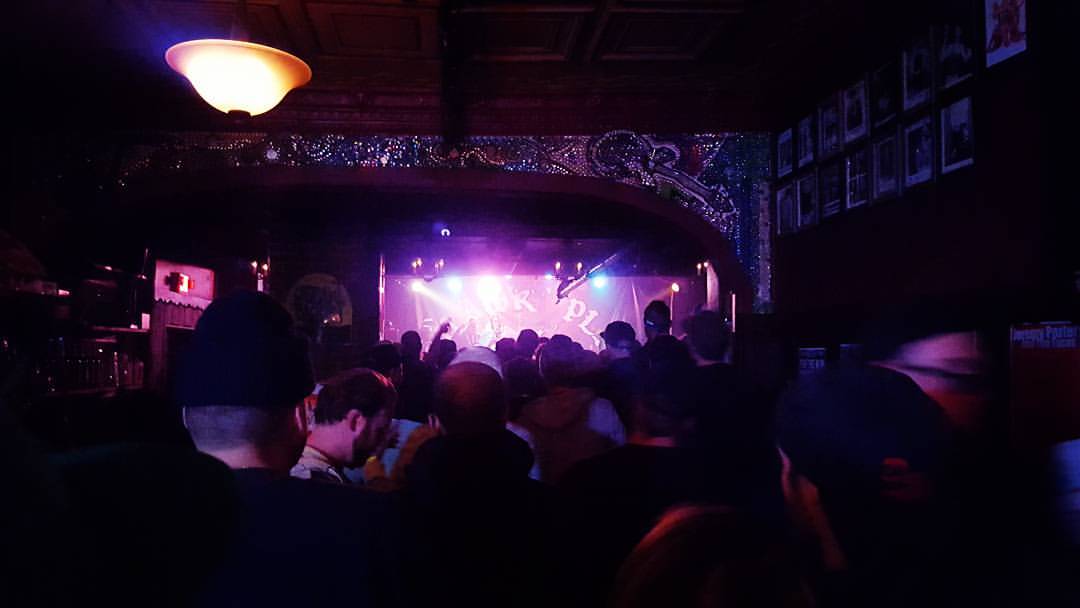 They always has a variety of music coming across their stage and has a huge beer list and the most delish smoked wings to boot.
Not only do we love the local beer selection, but the variety of music that comes through this venue is incredible.
Gone but back again this venue is a gem in the Buffalo music scene. another shot and a beer kinda joint with a selection of local beers on tap that we love. Booking both local and national acts you will be hard pressed not to find something you love here.
This beer and a shot kinda joint is a A staple in the Buffalo music scene for as long as we can remember. Not only do they house larger acts on the back stage you can catch smaller sets in the front of the bar as well. Their tagline is Life without music would be a mistake and we couldn't agree more. Both local and national acts grace their stage on a nightly basis.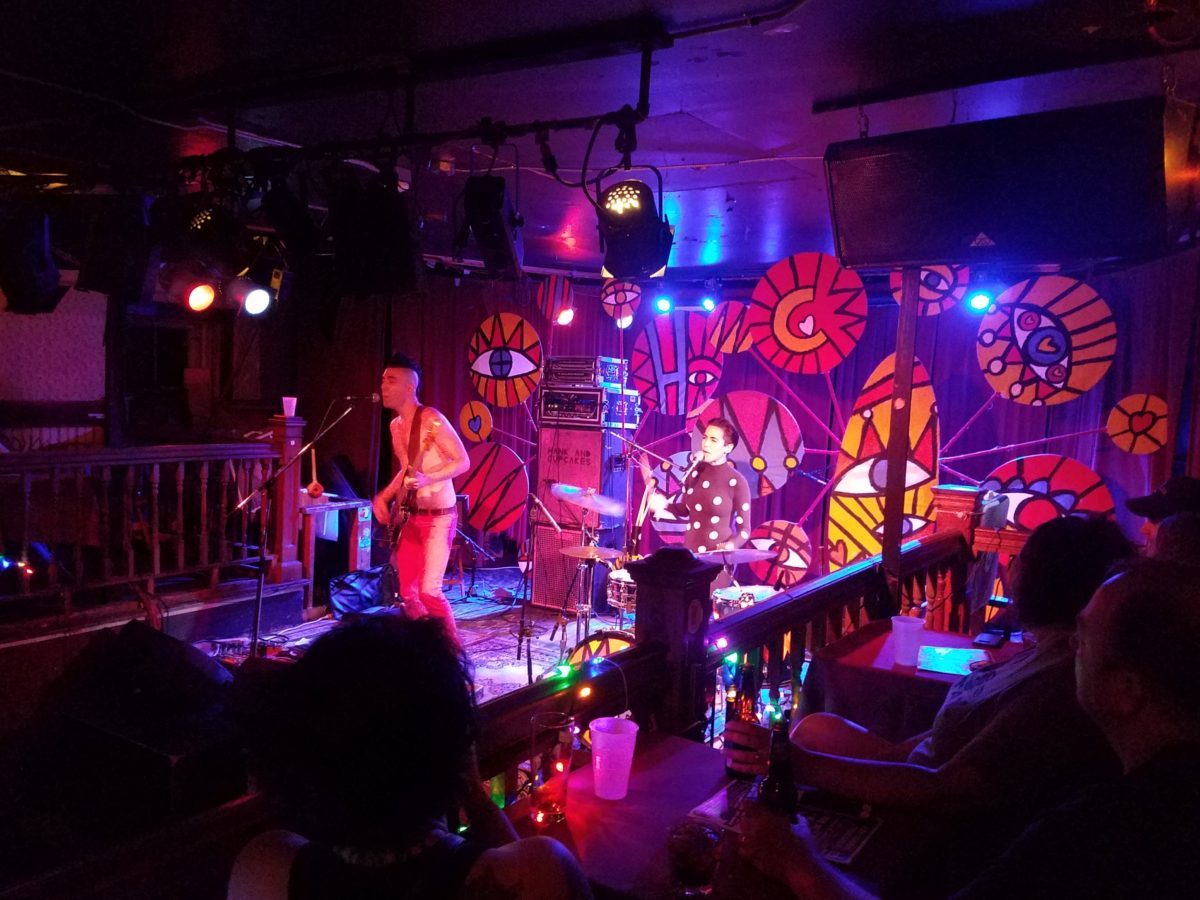 Not only can you find best local acts in town playing on any given night they bring in great national acts as well. The space is one the most unique venues with and upstairs with a bird's eye view of the stage as well as an outdoor area that gives you access to the the stage as well. Standard pub fare and beers.
This is a bit larger then most of our selections but one of our fav venues to check out a show (and their central bar is pretty great).
Not only is the sound always on point here the atmosphere and ability to see the show are equally as great. Plenty of food and drink options to choose from.
Random photos by Kristy Michelle