BraVa!, a storytelling fundraiser featuring the humble bra, comes to Buffalo for the first time this Friday, November 2.
This event, produced by YWCA WNY, will feature several local writers and artists showcasing works inspired by the place of bras in their lives.
"This is the first BraVa! WNY event, however BraVa! Began four years ago with YWCA of the Greater Capital Region and author, editor, and teacher Marion Roach Smith," YWCA WNY CEO Jill Robbins-Jabine said. "A conversation about holiday needs for YWCA-GCR clients resulted in recognition of the desperate need for bras among the women and girls served by YWCA."
Attendees to this evening's soiree will have a chance to mix and mingle at a cocktail hour, which includes two complimentary drinks, hors d'oeuvres, and desserts. Twelve curated visual art works will be offered during a silent auction. Artists include Pam Glick, Chary Robbins, Tricia Butski, Dorothy Fitzgerald, Barbara Hart, Becky Koenig, Elizabeth Leader, Alicia Marvan, Maria Pabico Larotonda, Caesandra Seawell, and Kathryn Takats.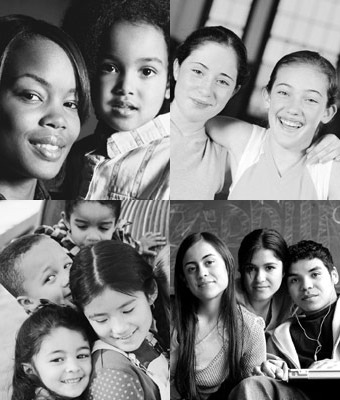 Performances will begin at 6:30 p.m., featuring spoken works from Deedee Clohessy, Janice Hetrick, Susan Clements, Bee Walsh, Laritza Salazar, Skyler Rutkowski, Brenna Prather, Robin Lee Jordan, and Paige Melin. The performers were chosen from a panel of judges from Just Buffalo Literary Center, who welcomed submissions in the form of poetry, short story, song, and other expression.
This event comes to Buffalo thanks to the partnership of the YWCA of the Greater Capital Region, and local partners and sponsors: ArtReach of Western New York, Just Buffalo Literary Center, 500 Seneca, SUNY Erie Hospitality Management, Starbucks Women's Impact Network, The Law Office of Lindy Korn, PLLC, Kenney Shelton Liptak Nowak LLP, Medaille College, and Hodgson Russ LLP.
Tickets are $35 ($25 for students) plus the donation of one bra (new with tags; sizes D and larger are encouraged). The festivities begin at 5 p.m. this Friday, November 2, in the Atrium at 500 Seneca (3rd floor; entrance at Seneca & Spring).