Qween City is thrilled to be highlighting the city & region's myriad artisan makers this holiday season. If you would like to be highlighted in the Craftiste directory, please shoot an email to [email protected].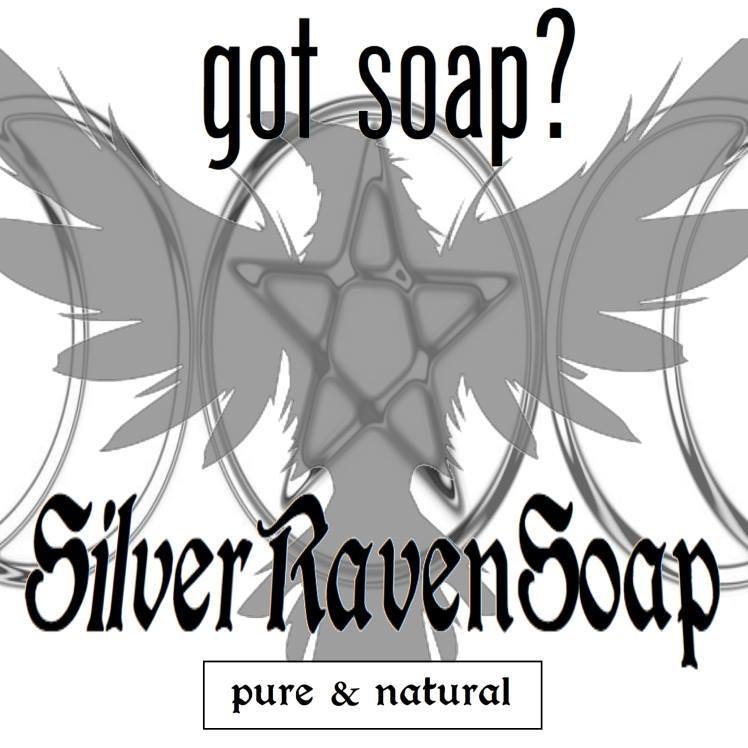 How long have you been an artisan & business owner in Buffalo?
5 years
Where are you located in the city / region?
University District

Please describe your work / product; if applicable, please include your artist / personal statement or mission.
I make pure and natural soaps, bath bombs, lotionbars, elderberry syrup, elixirs from organically grown herbs, anti-itch relief, bitters, arthritic relief, hand sanitizer, room sprays. I strive for five ingredients or less in my products.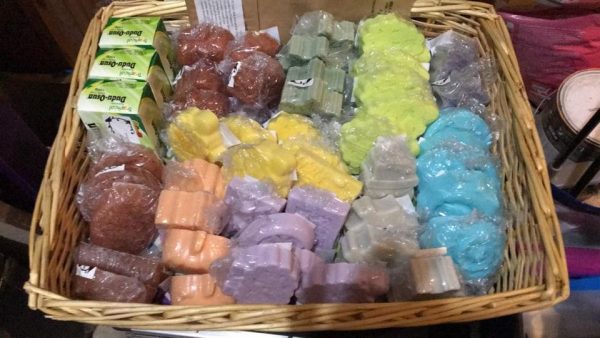 Who are some of your favorite artisans / makers in the region?
Joy Kay White, all the people at Sugar City this past weekend. Nancy Zipsky and her Angels. So many I frequently buy from but do not know by name.
Where will you be representing your wares this holiday season?
On FB shop and one show Dec 9 at The Foundry on Northhampton. Calls and email orders always accepted!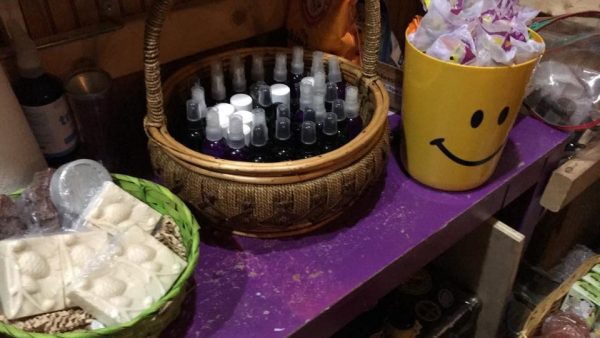 If there's anything else you'd like to include, please feel free to do so below!
My son designed my banner and logo.
Contact: