We had the opportunity to chat with some of the loudest music-making ladies in the Buffalo area for this ongoing series of mini-profiles. Here are their stories, in no particular order. Make sure you give them a listen!
Einat Agmon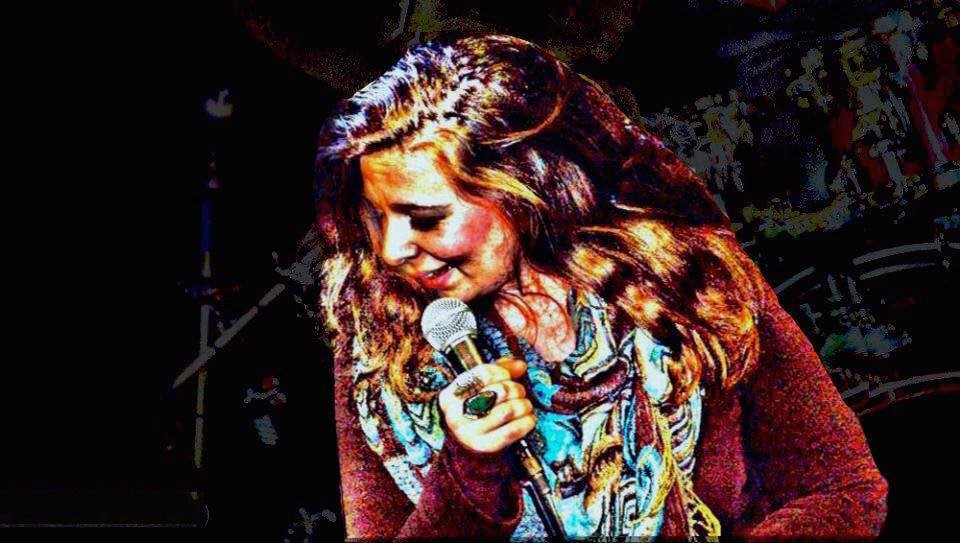 Her Projects:  Blue Stone Groove—"a six piece project I put together in 2014." Lately she has been focusing on trio and duo gigs in more intimate settings.  Generally, "you will find me under my name singing with a guitar or piano accompanist," but she fills in as a vocalist for other projects as well. Upcoming, you can catch her at Cinco De Mayo with Donny Frauenhofer, "who is putting together a killer line up for his Groove Jambalaya at Nietzsche's."
Her Instruments:  Jazz vocals, ukulele, and (previously) classical piano.  She is on track to learn the guitar as well.
"Music has been a part of my life since conception I would say. Both my parents are musicians and it was clear I was going to be involved in music whether I wanted to or not. It is such a part of me that I feel like it started really early in my life. My mom says I first started sitting at the piano when I was 4." Einat had her first "hands on" musical experience around the age of 5 in Israel, when she started studying classical piano from her mother, a pianist herself. After about 9 years, she found that classical piano was "just not for me" and she began singing jazz.
Einat is a multi-talented woman and also makes jewelry for a living.  In general she takes no shit in life.  She recounts, "Once I did an art show in NYC and kicked Yoko Ono out of my booth for being really condescending and trying to aggressively bargain me down on a pair of earrings. I don't do well with rude, I don't care who you are." Noted.
Like many, Einat is inspired by regionalism: "Buffalo to me is a city with a lot of heart and lots of talent. I met some amazing musicians, young and old, who inspire me to work with them and better myself and my craft. My own personal growth is woven into my life in Buffalo and the local community. I love being an artist in Buffalo. The support for the arts here is profound and seems to really grow from year to year."
---
Ellen Pieroni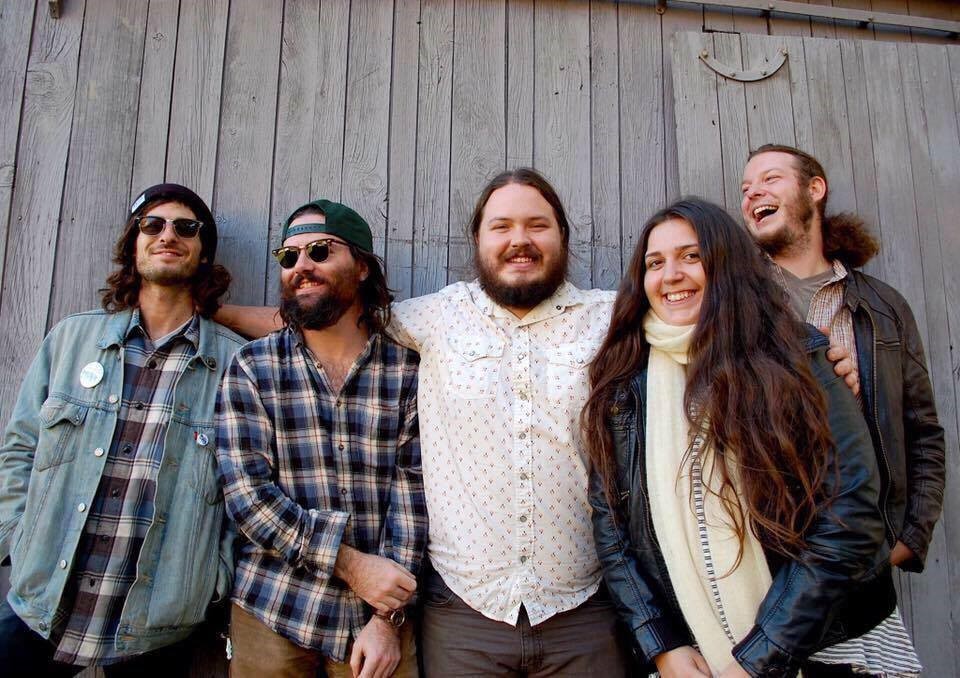 Her Projects: Folkfaces, THE TRUTH, Buffalo Afrobeat Orchestra, and The Duo+
Her Instruments:  Saxophone—mostly alto. Secondarily, flute and clarinet. "But I'm a band teacher so I'm technically proficient on most wind instruments."
Ellen has played music since the fourth grade, so 14 years.  She admits that she has "a semi-concerning takeout addiction. But that might not actually be a secret at this point…"
She is inspired by the people of Buffalo: "There are so many talented and creative people making music and art in Buffalo. There are also tons of creative spaces and venues that facilitate music-making."
---
Megan Brown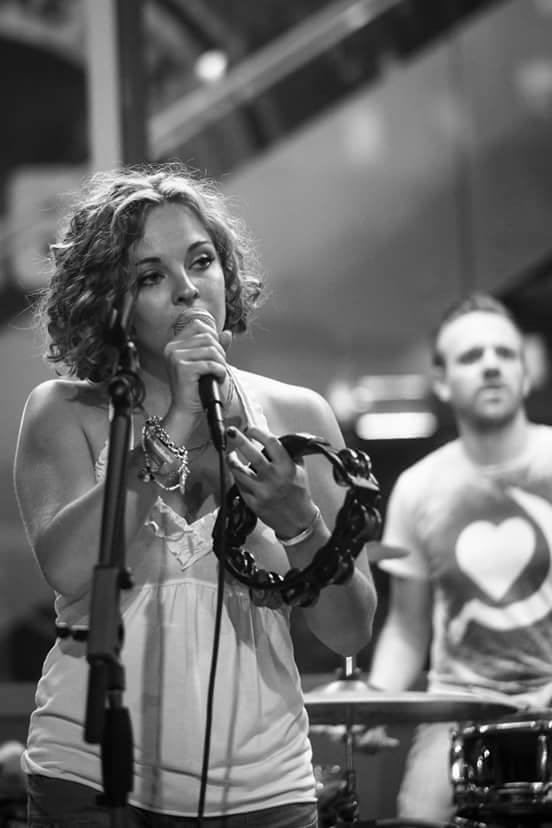 Her Projects:  Dirty Smile, an original rock band that's been around about 6 years.
"I'm also involved in a lady quartet project with the very wonderful Grace Stumberg, Tina Williams, and Sara Elizabeth. It's still very new and it may be turning from something we just do for fun to something a little more, who knows?!"
Her Instruments:  "My voice is my instrument and my focus. I enjoy playing around with hand percussion to add to the real instrument players and that's about it."
Megan has been singing since she was a little kid, but "I got serious with it and started writing when I met Gus Walters, my bandmate in Dirty Smile. He really helped build up my confidence in my abilities."
A fun fact about Megan is that she's "got some weird texture issues. Like fingerprints rubbing on my fingerprints? Terrible. I can't rub lotion between my own hands." She's inspired by the camaraderie in the original music scene. "We really lift each other up and I'm very grateful for everyone who's ever helped me out, everyone I've been able to help and everyone I've met along the way. I'm blessed in this music community."