Artist Bio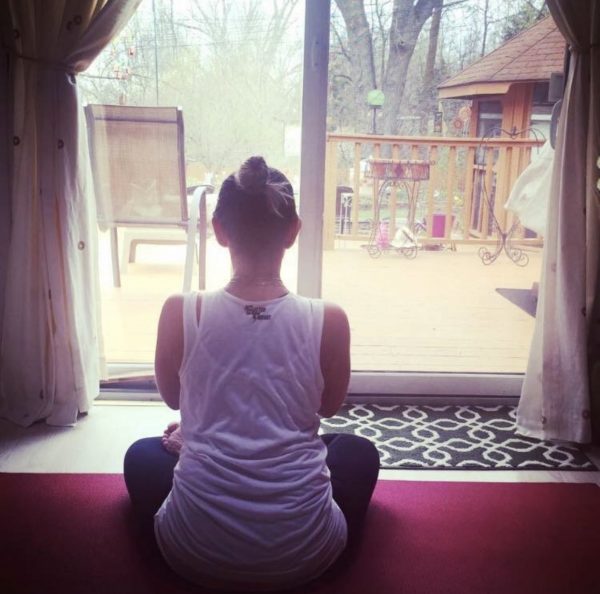 Cosmic Lotus began as a yoga and wellness business. Nikki first became certified as a yoga instructor in 2013; the jewelry followed as a way to pass along crystal/alternative healings to her students/clients. Since then, the line has expanded from basic bracelets to a full offering of jewelry, aromatherapy and crystals.
Cosmic Lotus incorporates a variety of modalities from energy-infused jewelry and aromatherapy to yoga, reiki and crystal healing. The goal of Cosmic Lotus Jewelry has always been to positively affect as many people as possible.
---
Who are some of your favorite artisans / makers in the region? Who amongst your peers inspires your work?
We have an impressive group of female business owners in Buffalo; the first place to look for inspiration is Buffalo Boss Babes. Some personal favorites include Rusterior, Loti Henna Studio and Vintage Chameleon, to name a few.
---
How long have you been a business owner in WNY?
Cosmic Lotus has been around for nearly 6 years.
---
How long have you been a part of Buffalo Women's Gifts?
Cosmic Lotus was accepted into BWG 5 years ago and has been in attendance every year since. Always a favorite!
---
Where can people see / purchase your work year-round?
Cosmic Lotus Jewelry can be found at many local retailers including Beulah's General Store (E. Aurora), Village Designs (E. Amherst), Inspiration Point (Elmwood), Himalayan Institute (Delaware Ave) and more. Products can also be viewed/purchased through Instagram/Facebook or Etsy.
---
Where else will you be representing your wares this holiday season?
Cosmic Lotus will also be at Hotel Henry December 1, 15, & 22, as well as UB South on 12/13, the Foundry on 12/14, and 500 Seneca on 12/16.