Qween City is thrilled to be highlighting the city & region's myriad artisan makers this holiday season. If you would like to be highlighted in the Craftiste directory, please shoot an email to [email protected].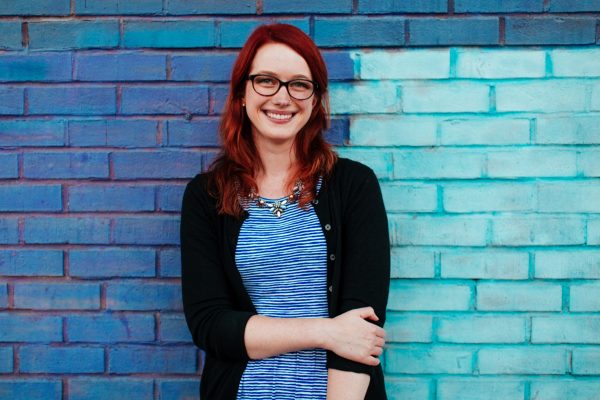 How long have you been an artisan & business owner in Buffalo?
I have been a working artist in Buffalo, albeit in a somewhat unofficial capacity, for about 10 years. I have been a photographer that entire time, a graphic designer for about 5 years, and a letterpress printer for about 4 years.
Where are you located in the city / region?
In the city of Buffalo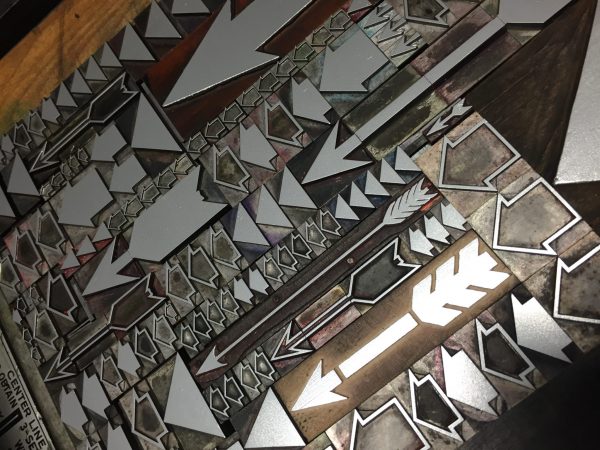 Do you have a physical storefront? If so, what is the address?
No, but my letterpress prints are available at ShopCraft (719 Elmwood Ave, Buffalo, NY 14222) and the Western New York Book Arts Center (468 Washington St, Buffalo, NY 14203)
Have you operated elsewhere?
I went to school in Cleveland for two years, and spent a summer in New York City, but Buffalo has always been home.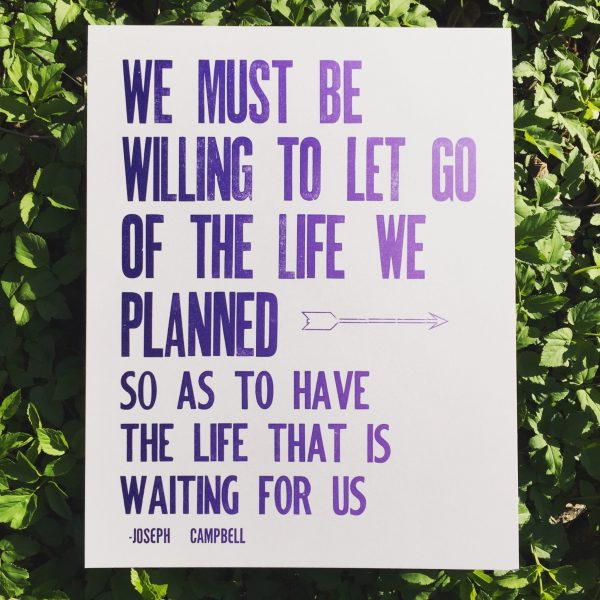 Please describe your work / product; if applicable, please include your artist / personal statement or mission.
I am a photographer, letterpress printer, and graphic designer – but my main focus right now is letterpress. Letterpress is a form of relief printing, where a form composed of movable type (or another raised surface) is inked and printed repeatedly using an antique press. This process is one of the predecessors to modern graphic design and typography as we know it today, and has deep roots in the democratic sharing of information, and I love working in this medium because I feel connected to the history of the design work I do every day. I really like letterpress because it is such a fun way to combine my love of reading, making art, and getting my hands dirty. I do all of my printing at the Western New York Book Arts Center, which is a community gem that we are truly lucky to have right here in Buffalo.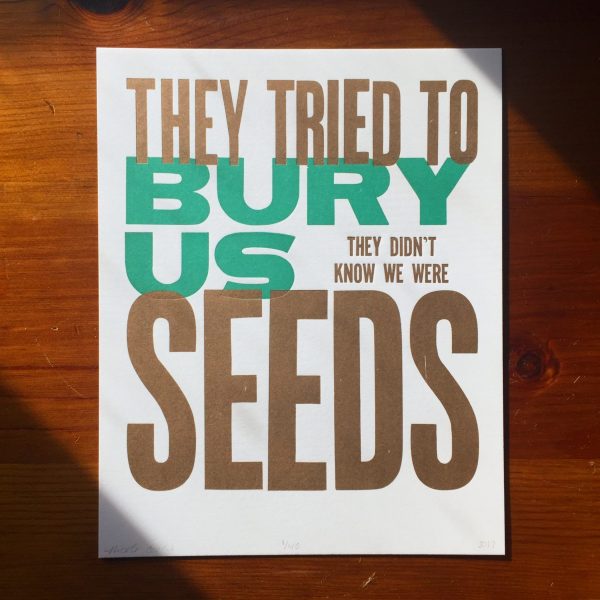 Who are some of your favorite artisans / makers in the region?
Oh, there are so many! Christa Wilson Penner from C Designs & the whole crew at ShopCraft, the whole crew at Pine Apple Company – but especially my partner, Mike West; Amber John of Ink & Matter, Rosemary Williams at WNYBAC, Oxford Pennant, Edreys Wajed, Sarah Campbell at Sit, Buffalo Architectural Prints, plus about a zillion photographers including Jenn & Ben Ayres, Erika Zilbauer at City Lights Studio, Beth Insalaco, Sarah Bridgeman, Christina Laing, etc…..
Where will you be representing your wares this holiday season?
I will be at the WNYBAC Last Minute Panic Sale, and the Queen City Market. My prints are available at ShopCraft and WNYBAC year-round.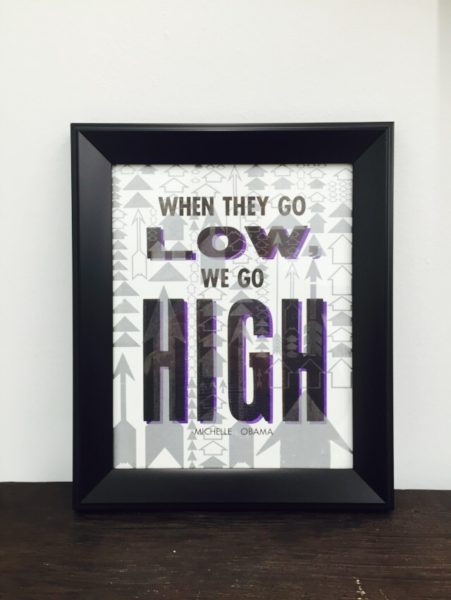 If there's anything else you'd like to include, please feel free to do so below!
I recently rebranded from Nicole Cooke Photo to Type & Resolution in order to match my business name to my range of different mediums.
Contact: