Artist Bio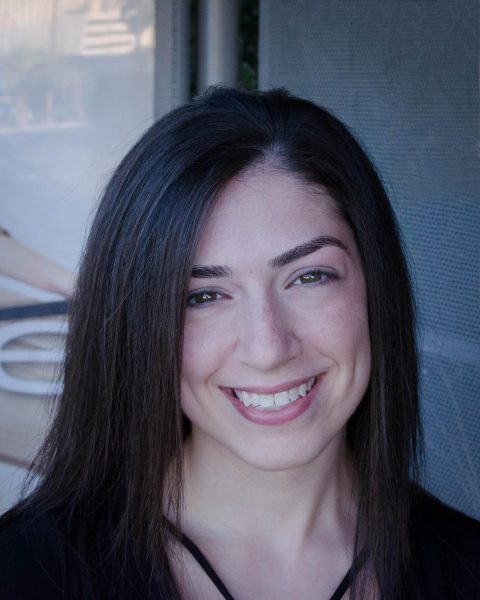 Charmed By Wine is an online boutique shop based in Buffalo, NY, that specializes in fun and unique beaded wine charms, with a primary focus on quality and usability. Different from other styles – Charmed By Wine charms have NO clasps, which means they are great for all levels of dexterity (and the beads won't accidentally slide off!). 
With 20+ guests at any given holiday or gathering, my Italian family is forever walking around asking "Is that my glass?" "Where did I put my wine…" "Where's my coffee cup?" (you would think we'd learn to hang onto our drinks, but everyone knows Italians talk with their hands!). We use wine charms at just about every party, and love when they match the theme of the event! They're the perfect touch of fun to a dinner party, wine, or coffee bar.
For me, wine charms are all about celebrating life, creating connections, and making memories. Customers love purchasing them as gifts for their loved ones, and have repeatedly commented on how many smiles and compliments they receive when gifting or using their new charms. For me, that joy is worth every minute of what I do!
---
How long have you been an artisan? How did your particular skillset develop over time?
I began crafting when I was little (friendship bracelets, boondoggle, cross-stitch, seed bead projects), which then evolved over time into crochet, scrapbooking, and other DIY household projects based on whatever need or inspiration hit at the time. For some reason, I love working with smaller-scale items that honed my ability to design and create fine-detailed products. When I got married, I chose to make wine-charms as wedding favors and my business idea was born!
---
Please describe your work / product.
The prime focus of Charmed By Wine is beaded wine charms. I watched too many friends and family struggle with poorly-constructed wine charm sets where the beads either slide off or the clasps are too difficult to use, so I set out to design better ones. At the heart of the business is my love of detail and creating memorable moments between friends and family. Customers love purchasing my wine charms as gifts for their loved ones, and even request custom items for upcoming events, favors, or gifts. For me, that thoughtfulness is worth every minute of what I do!
---
Who are some of your favorite artisans / makers in the region? Who amongst your peers inspires your work?
I am drawn to more minimalist designs, and love that intersection of 'classic/timeless' and 'whimsical'. I enjoy the work of Shaun Silverwood of Roadkiln, Molly Murphy of BuffaloHerd, Linda Richards of Linda Richards Designs and Jocelyn Delmar of ParagraphLoop, among so many others! There is no shortage of talent in WNY!
---
How long have you been a business owner in WNY?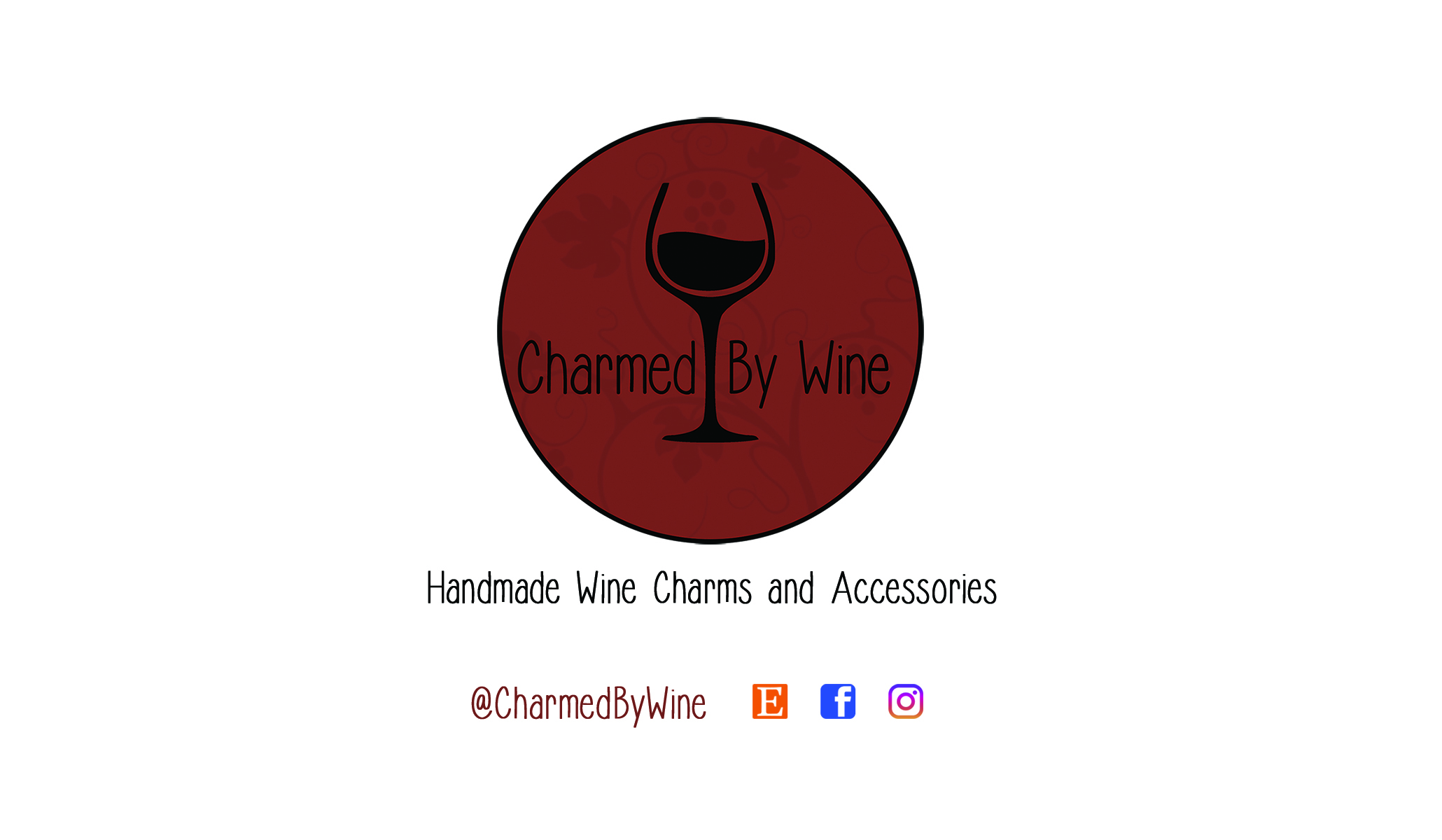 Charmed By Wine just celebrated 8 years in business!
---
How long have you been a part of Buffalo Women's Gifts?
This is my first year with Buffalo Women's Gifts.
---
Where can people see / purchase your work year-round?
Charmed By Wine can be found on Etsy or Instagram.
---
Where else will you be representing your wares this holiday season?
The easiest place to shop is online at Charmed By Wine on Etsy (free shipping over $35 all year round!). I am also selling at the St. Pius X Craft Fair on December 8.