Qween City is thrilled to be highlighting the city & region's myriad artisan makers this holiday season. If you would like to be highlighted in the Craftiste directory, please shoot an email to [email protected].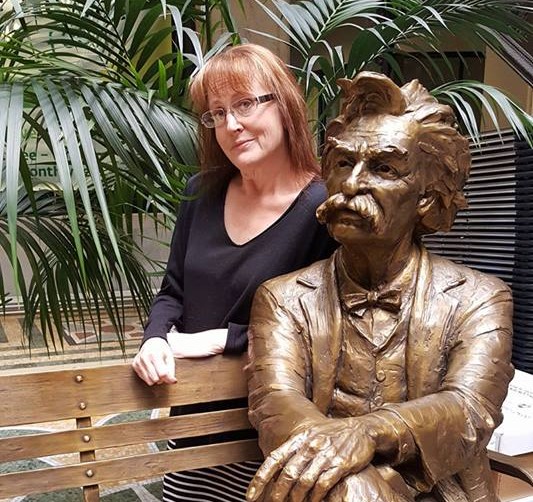 How long have you been an artisan & business owner in Buffalo?
2 years
Where are you located in the city / region?
I live in Grand Island and work downtown.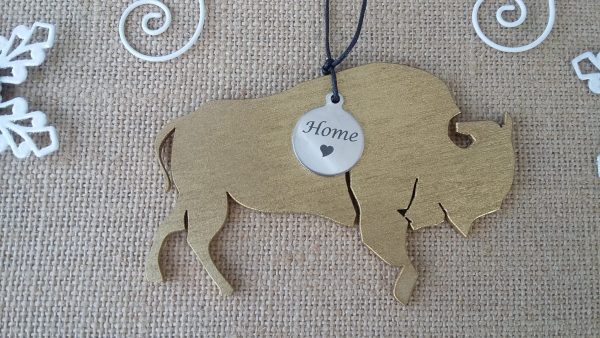 Please describe your work / product; if applicable, please include your artist / personal statement or mission.
I use powdered glass to make designs and colors on copper, then I fire them in a kiln at 1500 degrees. I incorporate the finished pieces to create one-of-a-kind necklaces, earrings, and bracelets. Sometimes I use multiple layers in order to achieve the look I want. There are so many different techniques that each piece is one-of-a-kind.  I tend to draw inspiration from nature and architecture incorporating unique color combinations and designs. I always welcome special orders!
Who are some of your favorite artisans / makers in the region?
In the enameling medium, Shaun at Road Kiln does beautiful work! Other than that, Mealy Monster Land, Shauna Walsh Bogdan, Ashley Johnson, Eric Nelson, Davoria Jewelry, Over the Buffalo Moon…there are so many!
Where will you be representing your wares this holiday season?
11/18
St. John Lutheran
6950 Ward Rd., North Tonawanda
10am – 3pm
11/19
Christmas at the Castle
Tonawanda Castle
Delaware Ave., North Tonawanda
10am – 4pm
11/25
Buffalo Women's Gifts – Asbury Hall @ Babeville
11am – 4pm
11/26
Artisan Market – Hotel Henry
12/2 & 12/3
716mas – Riverworks
11am – 6pm
12/9
Live NF Makers Market
Power City Eatery
3rd St., Niagara Falls
11am – 6pm
12/10 & 12/17
Artisan Market – Hotel Henry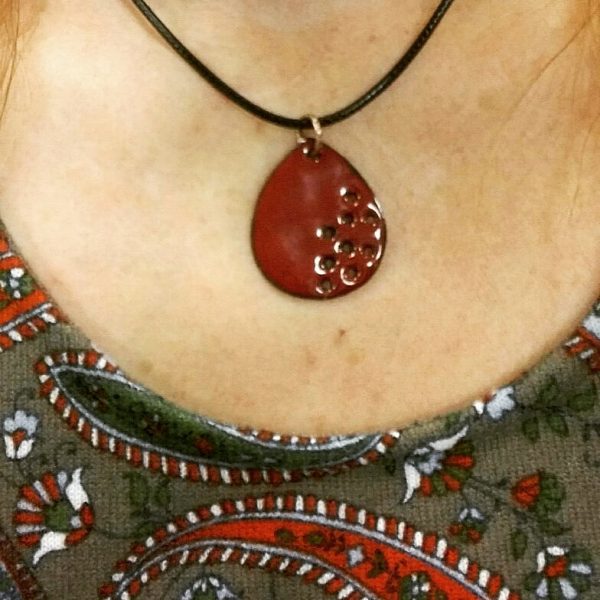 If there's anything else you'd like to include, please feel free to do so below!
I really enjoy what I do and have been told that it shows.
I keep my prices reasonable so everyone can enjoy them.
Contact: