Qween City is thrilled to be highlighting the city & region's myriad artisan makers this holiday season. If you would like to be highlighted in the Craftiste directory, please shoot an email to [email protected].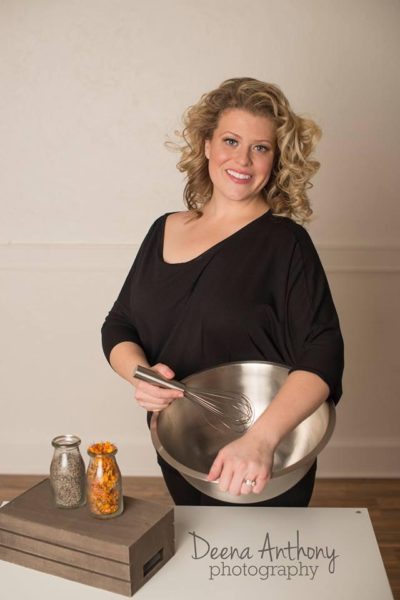 How long have you been an artisan & business owner in Buffalo?
3 1/2 years
Where are you located in the city / region?
South Buffalo
Have you operated elsewhere?
No, I was really proud to start small here in South Buffalo.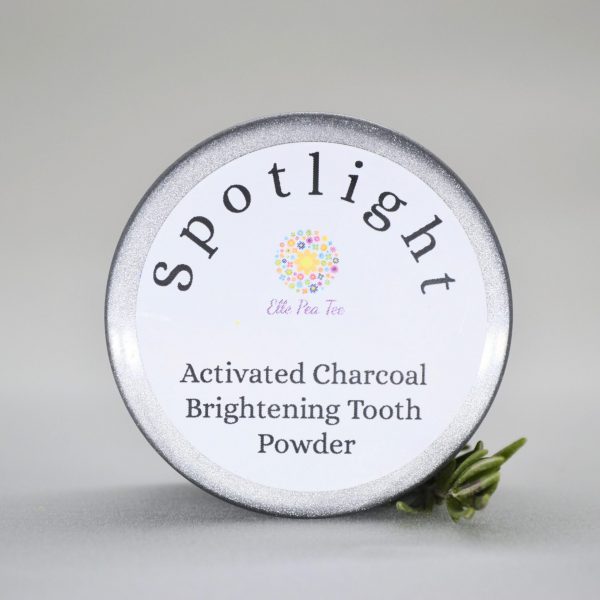 Please describe your work / product; if applicable, please include your artist / personal statement or mission.
Elle Pea Tee makes clean and pure skincare for women of all ages.  We focus in on quality over quantity, so every product is handcrafted in controlled small batches.  Our formulations take months to perfect but all of that time is worth it to provide a quality product to the women in WNY and all over the world.
Who are some of your favorite artisans / makers in the region?
Oh boy! I have so many, the amount of really talented women here in Buffalo is astonishing. In no particular order, here are a quick few: Lindsay van Harssal, Nikki Benatovich, Ashley Strazzella, Alison Kurek, Gina Singh, Sarah Cozzemera. This list could go on and on.
Where will you be representing your wares this holiday season?
11/17/17
Queen of Heaven Ladies' Night
Queen of Heaven School
839 Mill Rd., West Seneca
6 – 9pm
11/18/17
Saturday Artisans Market
Buffalo Riverworks
359 Ganson St., Buffalo
10am – 7pm
11/25/17
Makers + Shakers: A Boozy Artisans Market
Hotel at the Lafayette
391 Washington St., Buffalo
11am – 5pm
21st Annual Buffalo Women's Gifts
Babeville
341 Delaware Ave., Buffalo
10am – 4pm
11/30/17
Brickyard Brewing Co. Holiday Market (During the Lewiston Christmas walk)
432 Center St., Lewiston
4 – 9pm
12/2/17
Project 308 Gallery
308 Oliver St., North Tonawanda
12 – 5pm
12/2/17-12/3/17
Totally Buffalo 716mas
Buffalo Riverworks
359 Ganson St., Buffalo
11am – 6pm
12/6/17
Elliott Square Building, Buffalo
4:30 – 8:30pm
12/8/17
South Buffalo Christmas Walk
(inside)
NU Studio
389 Abbott Rd., Buffalo
6 – 9pm
12/9/17
Flying Bison Christmas Show
– Details to come, check our Facebook page for updates.
12/10/17
Pop Up and Jingle
Resurgence Brewing Co.
1250 Niagara St,
Buffalo 14213
12 – 4pm
12/16/17
MistleToga, Saratoga NY
If there's anything else you'd like to include, please feel free to do so below!
Sign up for the Elle Pea Tee VIP club to save an instant 20% off of your first purchase. If you plan on shopping in person, save a screenshot of your confirmation email and we would be so excited to apply it for you at the show!
Contact: