Qween City is thrilled to be highlighting the city & region's myriad artisan makers this holiday season. If you would like to be highlighted in the Craftiste directory, please shoot an email to [email protected].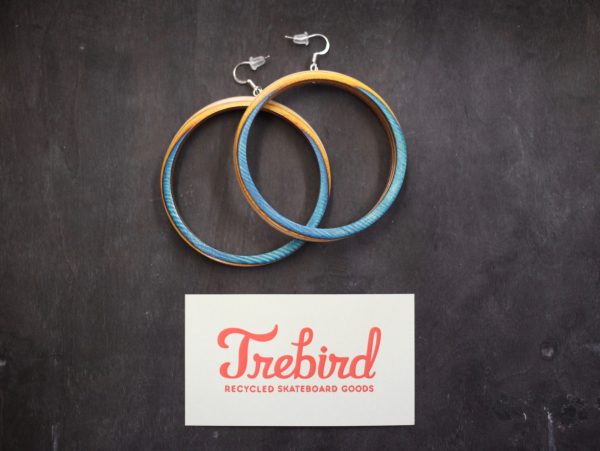 How long have you been an artisan & business owner in Buffalo?
Trebird just turned 5 this year and I've been running Fred for just over a year now.
Where are you located in the city / region?
Just on the edge of Allentown.
Do you have a physical storefront? If so, what is the address?
Kind of – haha. I opened a small gift shop on the corner of Franklin & Edward called Fred Handmade Wares. It features over 65+ handmade, local, eco-friendly & sustainable creators. My studio for Trebird is behind the front counter.
385 Franklin St. Buffalo, NY 14202
https://www.facebook.com/FredHandmadeWares/
https://www.instagram.com/fredhandmadewares/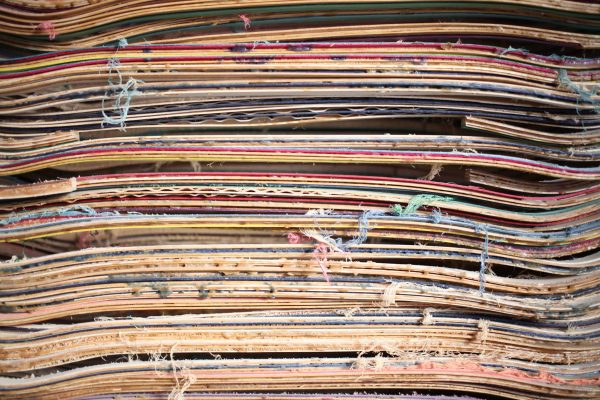 Have you operated elsewhere?
I attend a number of pop-up events every year with Trebird. This year I'm doing the Buffalo Women's Gifts, Queen City Market, and the Holiday Shopping Event at Thin Man.
Please describe your work / product; if applicable, please include your artist / personal statement or mission.
Mission: 
In a twist on the concept of reusing, reducing, and recycling, we convert old or broken skateboards into lightweight fashionable skateboard jewelry. We cut and polish scraps from broken boards to create one-of-a-kind colorful skateboard jewelry. Each multi-hued piece gets their color from each original board and are never painted. The distinctive patina results from the scratches, gouges, and other wear-and-tear sustained from the boards rattling over Buffalo's mean streets. Trebird's aesthetic is always evolving. Because each piece has its own story, there are subtle variations in each batch.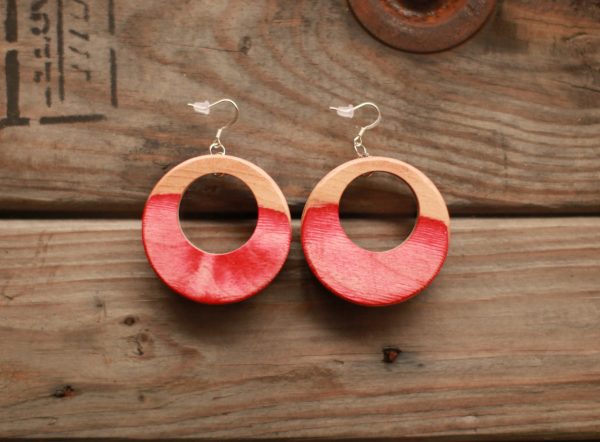 Who are some of your favorite artisans / makers in the region?
Niland Candle Co. – Kait Niland
La Cott Fine Art – Laura Cott
CDesigns – Crista Penner
Rob Benigno – Rob Benigno Illustrations
Where will you be representing your wares this holiday season?
I'll be at Fred Handmade Wares every Tuesday – Thursday 12-6 & Friday & Saturday 12-7 this holiday season.
Also, Buffalo Women's Gifts, Queen City Market, and Holiday Shopping Event at Thin Man.
If there's anything else you'd like to include, please feel free to do so below!
I'd like to encourage people to shop local as much as they possibly can this holiday season. It helps improve our local economy and you'll give way cooler gifts this way too! =)
Contact:
https://www.etsy.com/shop/TrebirdJewelry
https://www.instagram.com/trebirdjewelry/
https://www.facebook.com/TrebirdBuffalo/