Qween City is thrilled to be highlighting the city & region's myriad artisan makers this holiday season. If you would like to be highlighted in the Craftiste directory, please shoot an email to [email protected].

How long have you been an artisan & business owner in Buffalo?
I've been an artisan for 10 years, and located in WNY for 5 years.
Where are you located in the city / region?
Black Rock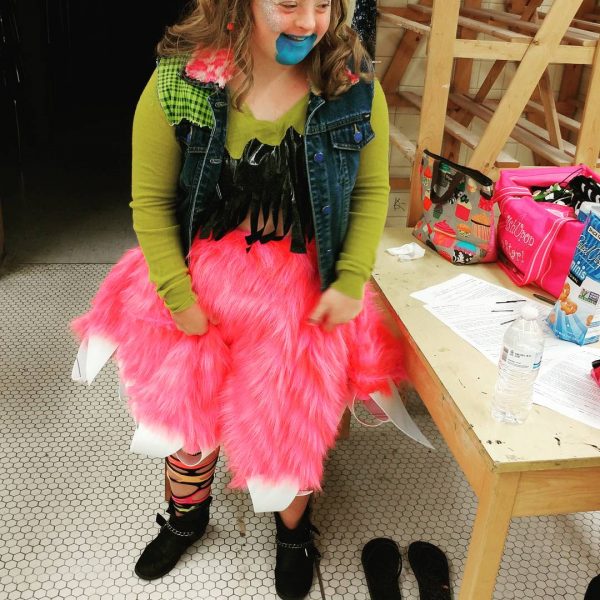 Have you operated elsewhere?
Rochester NY, the Finger Lakes Region
Please describe your work / product; if applicable, please include your artist / personal statement or mission.
My artwork is repurposed and upcycled eccentric fashions.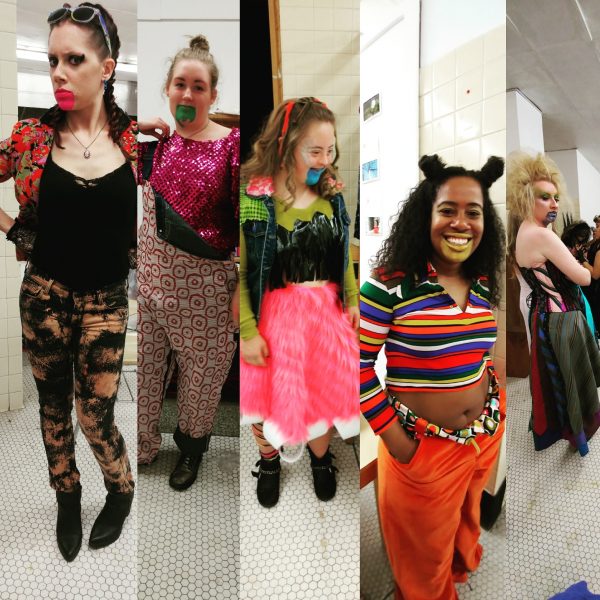 Who are some of your favorite artisans / makers in the region?
Mostly from Rochester NY, Prismatic Gardens, Dichotomy Rochester, and from Buffalo, OddSoul Designs.
Where will you be representing your wares this holiday season?
Just here.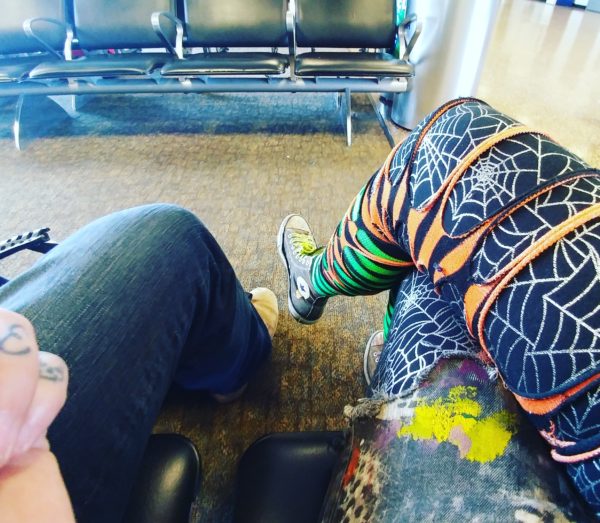 Contact:
https://www.instagram.com/color_puke/