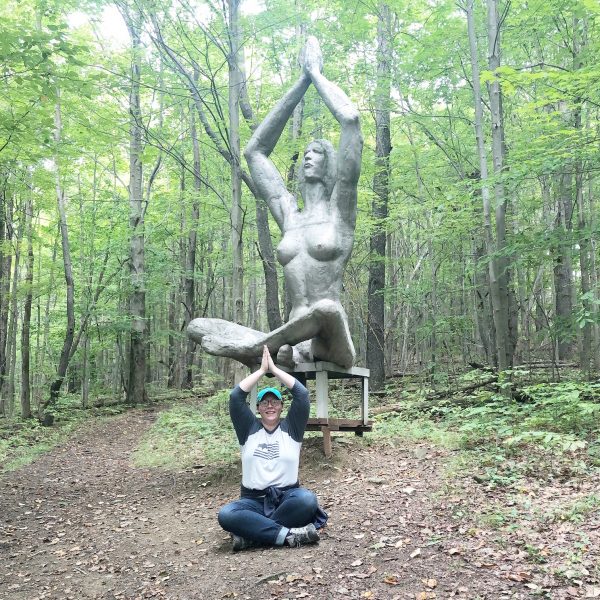 How long have you been an artisan? How did your particular skillset develop over time?
I have been doing Rusterior for around 7 years and it has evolved completely since I started.
---
Please describe your work / product.
I make hand screen printed goods and wearables.
---
Who are some of your favorite artisans / makers in the region? Who amongst your peers inspires your work?
I love Christy from Wild Blossom Hollow, Vanessa from MUSEjar, Weekdays Best and so many to name!
---
How long have you been a business owner in WNY?
7 years
---
How long have you been a part of Buffalo Women's Gifts?
3 years
---
Where can people see / purchase your work year-round?
Rusterior.com and our brick and mortar in Forestville, NY. We also wholesale with various shops in Buffalo and WNY.
---
Where else will you be representing your wares this holiday season?
I will be a Queen City Market and WNY Last Minute Panic Holiday Marketplace.