Qween City is thrilled to be highlighting the city & region's myriad artisan makers this holiday season. If you would like to be highlighted in the Craftiste directory, please shoot an email to [email protected].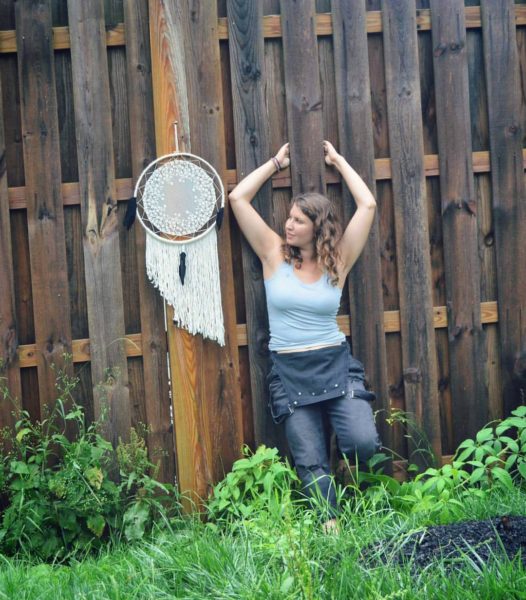 How long have you been an artisan & business owner in Buffalo?
3 years
Where are you located in the city / region?
East Aurora – Southtowns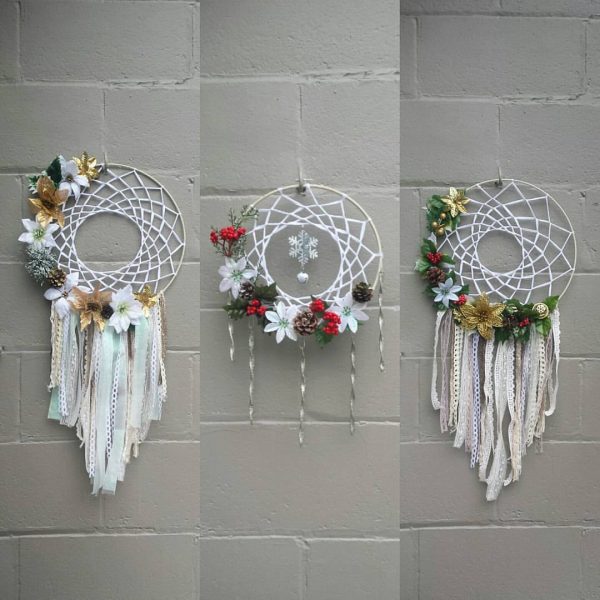 Do you have a physical storefront? If so, what is the address?
No, although you can find my work at MUSEjar ( Elm Street, East Aurora) And Rowandale Artisan Market (Main Street, East Aurora)
Have you operated elsewhere?
India – I spent 3 years on and off traveling there, making & selling artwork and practicing & teaching yoga & Reiki Healing as I went.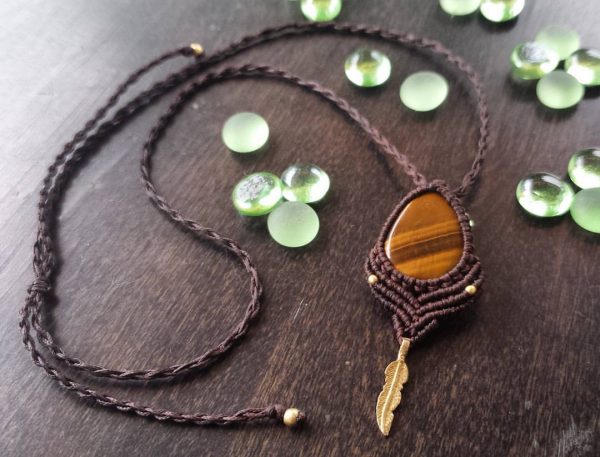 Please describe your work / product; if applicable, please include your artist / personal statement or mission.
I teach yoga & Reiki, I practice Natural Healing, Reiki and Plant Spirit Medicine, and I make all things fiber arts. Mainly, modern-style dream catchers and macramé jewelry. I infuse all of my artwork with Reiki so that they may be adornments that also heal. My personal mission is about healing. Healing through art & meditation, healing our connection to the natural world, and learning to return to simple ways of living and being.
Who are some of your favorite artisans / makers in the region?
Lindsay Sullivan of Elle Pea Tee / Gretchen Meyers of Peg's Hardware / Alexandra Robinson of Blue Eyed Baker (yum!) / Vanessa Frost of MUSEjar
Where will you be representing your wares this holiday season?
Christmas at Knox Farm Art and Craft Show Nov 18 & 19 / Step Out Buffalo Makers & Shakers Nov 25 / City of Buffalo Holiday Lunch Market Dec 1 / 42 North Brewing Company Local Artists Holiday Market Dec 9 / Holiday Pop-Up at Thin Man Brewery Dec 14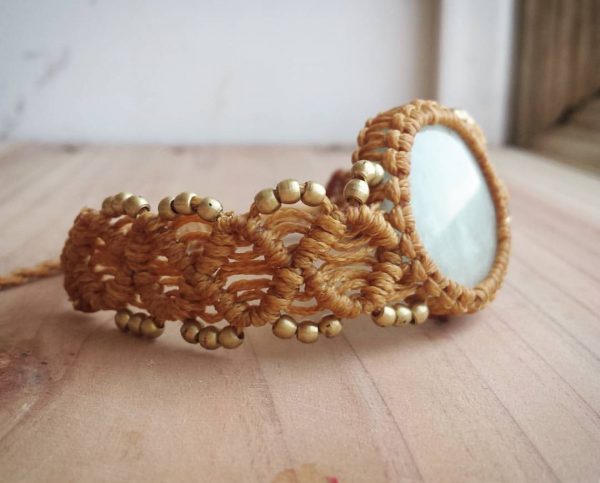 If there's anything else you'd like to include, please feel free to do so!
I teach my arts at MUSEjar in East Aurora and practice healing services at JoyWheel Yoga & Healing Waters Yoga in East Aurora.
Contact: