Artist Bio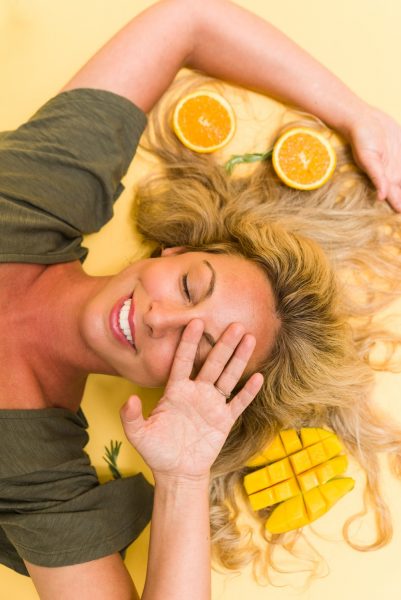 As a school teacher, compassionate awareness was the motivation to manifest this project. My dad also had a big influence raising me and instilled many values, one of which was the love of nature and surroundings, respect for animals and for the people that make this world so special. Over the years I was becoming more aware of how one's impact can make a difference and I began living more sustainably. I wanted to share and spread as much awareness as I could to be more eco-conscious. I believe that living sustainably locally can offset negative, global ramifications.
The mission of Eco Tee Co is to raise consumer awareness of global issues that affect us all and to promote environmental responsibility while using ethically-made, eco-friendly, less toxic and sustainable apparel, along with natural products, in hope to inspire a social movement to protect and preserve the natural world. Eco Tee also teamed up with Onetreeplanted.org — for every item purchased a tree is planted, making sustainable productivity part of the mission as well.
---
How long have you been an artisan? How did your particular skillset develop over time?
Eco Tee was actually an idea I had a decade ago that I finally got off the ground in June of 2018.
---
Who are some of your favorite artisans / makers in the region? Who amongst your peers inspires your work?
It's tough to say. Each time I participate in a show I meet more artisans and vendors and immediately get inspired from all of them. It's a pretty special community that we've made here.
---
How long have you been a business owner in WNY?
June 2018, Allen West was the first show ever.
---
How long have you been a part of Buffalo Women's Gifts?
This is my first time.
---
Where can people see / purchase your work year-round?
ecoteeco.com web shop, Buffalo Apparel Co. has select items, as well as Visit Buffalo Niagara.
---
Where else will you be representing your wares this holiday season?
The Holiday Market at Hotel Henry
---
Connect: