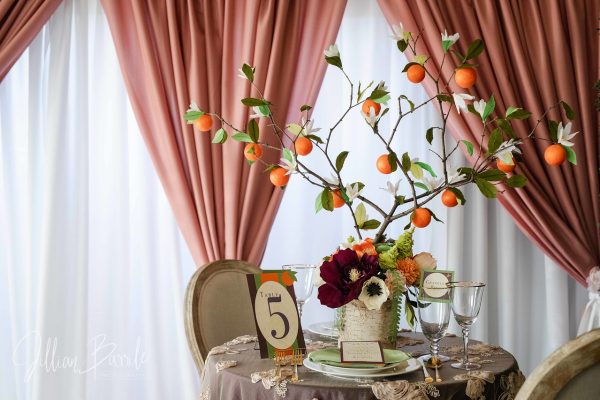 How long have you been an artisan? How did your particular skillset develop over time?
I've witnessed my grandparents in Europe making body care products growing up and heard them talking about the benefits of the herbs they used. They've kept bees and had a small farm with herbs. Throughout my life I've continued making body care products for myself and my family. I started making soap 6 years ago, which turned into a platform for artistic expression and, as I've found, brings people joy. I feel like I've been a body care artisan my whole life but focused intensely on it for 4 years.
I've found that the challenge of having so many factors come together and manifest into soap of different shapes, colors and sizes, all the while cleansing and being nourishing to the skin is extremely satisfying. The extensive research and learning on the job has made me understand what works artistically, physically and energetically. As a Reiki Master I've started to enhance all of my products with a healing energy and am slowly incorporating crystals into with the products to hold the imbued high vibrations meant for the user's Greatest Good.
---
Please describe your work / product.
FEEL THE DIFFERENCE ON YOUR SKIN AND IN YOUR HEART!
Our products are made to inspire feelings of gratitude, well-being and peace. We choose Organic, Sustainable, Local Ingredients with High Vibrations for our products. We then Energetically Imbue them with loving energies with your Greatest Good in mind and package them in biodegradable, recyclable packaging. I know you'll love our products as much as we love making them and helping you feel good while using them!
Always free from phthalates, parablens, formaldehyde, silicones, synthetic dyes and petroleum by-products!
---
Who are some of your favorite artisans / makers in the region? Who amongst your peers inspires your work?
West Side Stitchery, Cosmic Lotus Jewelry, Over the Buffalo Moon. Inspired by Bison Botanics and Creative Creations Cakery.
---
How long have you been a business owner in WNY?
I have been a business owner for 1.5 years.
---
How long have you been a part of Buffalo Women's Gifts?
This is my first year.
---
Where can people see / purchase your work year-round?
Our website: Golden Spiral Vitality
---
Where else will you be representing your wares this holiday season?
November 29 & 30 – Fall Makers + Shakers: Boozy Artisan Market – 11:00 AM – 5:00 PM Buffalo Grand Hotel – 120 Hunch Street, Buffalo, NY
November 30 – Buffalo Women's Gifts Show – 11:00 AM – 5:00 PM – Babeville, Buffalo, NY
December 8, 15 and 22 – 11:00 AM – 3:00 PM – Hotel Henry Holiday Market, Buffalo, NY
---
Social Media
Instagram: @goldenspiralvitality
Facebook: @goldenspiralvitality
Website: goldenspiralvitality.com