Ashera is a Marriage and Family Therapist with an extensive background in sexual health education. You can ask her stuff anonymously and she won't get weirded out. Seriously, try her. Send your queries through our anonymous contact form here.
Dear Smashera,
My whole life I've only ever dated men and have just had "normal" sex. It's not that this is a bad thing, but it's never been super amazing for me. I'm not really sure what I'm into, but I feel like I'm not going to be satisfied with the craziest thing I do being doggy-style once in a while. I really want to try out kinky sex, but I'm not sure how to do that or how to even find someone that's into it. It's hard to bring up to my friends, so I don't really have anyone to talk to about it. I also don't want to find someone that's like, super into it and make a fool of myself when I don't know anything. How do I get kinky? I just want to get kinky!
Sincerely,
Vanilla, Sadly
Dear Vanilla,
Ah, the Kink Kloset! Lucky for you, people have started speaking a lot more openly about kink and BDSM than ever before, so there is a lot of information out there on getting into The Scene. What a time to be alive!
The initial stage of exploring kink is a pretty exciting one. There's a whole lot of stuff out there, so opening this door can bring up a lot of feelings—excitement, intimidation, freedom, confusion. Remember, BDSM can be what you need it to be: it doesn't have to be a permanent Dominant/submissive relationship that carries on outside the bedroom. Switching your roles and trying new things is totally okay. For some people, kink is a light thing that they use to bring a little energy into their sex lives, whereas for others it's a life-long role that they use to connect with others in a very deep and personal way.
It can be helpful to find a friend that's into some kinky stuff to talk about what you're thinking and feeling. Fetlife.com can be very helpful when it's used well. Like any social media, though, it can also feel like a festering swamp full of weirdos. If you decide to make an account, you don't necessarily need to put your picture up right away. Do what you're comfortable with. There are tons of message boards for different kinks and fetishes, so you can read through and see if anything looks like something you'd be interested in. There are local scenes that meet up for social activities and to talk about kinky life, so if you'd like face-to-face conversation, there are plenty of knowledgeable people in the area who would LOVE to talk with you.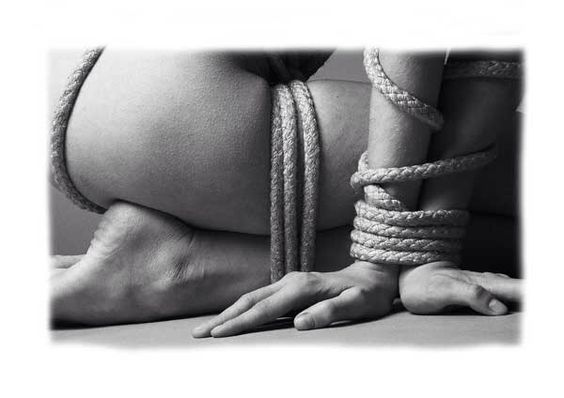 If you go the fetlife route, remember that it's the internet, which is a place full of fucking crazy people. If some neckbeard with DOM next to his name wants you to go to his basement "dungeon" with dominos for good conversation, that's probably a terrible idea. What I'm saying is, be safe out there. Fetlife is not a hookup or "sex website" by design, but naturally there are a few lurkers out there that just spam women for n00dz. Block the creeps and move on.
As for breaking the ice, if you're already in a sexual relationship with someone, you could just suggest bringing something new into the bedroom, like a blindfold or maybe some light spanking. In general, it's healthier to dip your toes into light BDSM than to launch full-in to extreme stuff like breath-play right off the bat. Take your time and explore kinda slowly, otherwise you run the risk of sensory overload or just plain hurting yourself.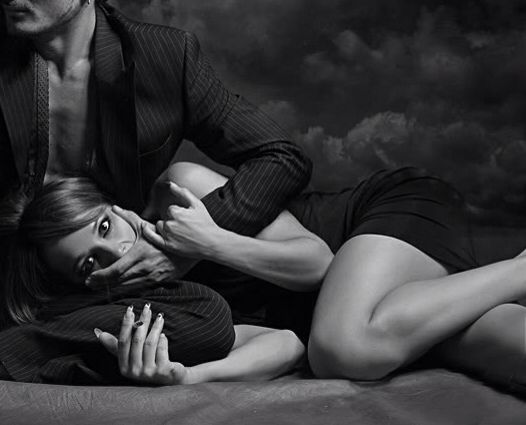 Some REAL IMPORTANT stuff to keep in mind:
-People in the BDSM community talk about consent constantly and for good reason. As people play more intensely and seriously, a lot of energy and endorphins are flowing. It's SOOOOOO important to make sure that everyone is still having a good time and that their needs are being met. Honestly, people outside of the BDSM community could really take a page out of this kinky playbook.
-Be safe! Wear condoms, use the right lube, and make sure you know what you're doing. For instance, if you want to try tying someone up, it's important to make sure their blood flow isn't being cut off. Don't youtube how to do something—find a person who is teaching a class on it or is otherwise knowledgeable. Talk about safe words and limits. Talk about them until you're SURE everyone is on the right page. No one has the right to push your limits or make you do anything that you're not 1000000% into. If you find you're approaching your limit and don't want to do something anymore, you are allowed to say no.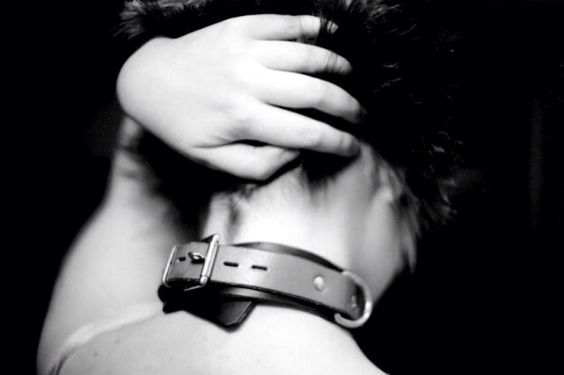 -Not all kinky play is sexual. There are people who just do "scenes" (people engaging in BDSM play publicly or privately) together to exchange power and get endorphins flowing. In fact, at a lot of "play parties" (groups of people doing scenes in a controlled environment), there will be no penetration allowed.
-Take care of yourself. BDSM can bring up really intense feelings. After an intense scene, a lot of people need aftercare—snuggles, snacks, water. Process your feelings with a friend and don't be afraid to express your needs to your partner(s).
-Have fun. You're going to have awkward moments and make mistakes. You're figuring out aspects of your sexuality and personality that have always been there, but have been made to lie dormant. If anyone makes you feel like an asshole for not knowing eVeRyThInG, they can kick rocks.
Be safe out there and raise that freak flag high.
Kisses,
Smashera