In any conversation about WNY tattooers, Noelle LaMonica is bound to come up. She has been tattooing for the past nine years, mostly between Buffalo and California. In this time she's developed a strong clientele base and her artwork has grown immensely. Currently, she leans towards neo-traditionalist work over realism and has recently found the most enjoyment doing smaller-scale blackwork designs, although she enjoys her ability to bounce around artistically. Besides tattooing, she has a new, exciting project in the works called "The Howling Mine." I was lucky enough to sit down with her over a beer and some Final Fantasy to talk shop about her latest developments.
The Howling Mine is an online brand store developed by Noelle and her business partners, Jenny Cannon and Jason Wood. The intention is to create artwork that is accessible to a larger audience and not just potential tattoo clients. Noelle creates both original items and more mass-produced things like pins, but even those are limited. Because the Howling Mine is always updating, the items are collectible and feel more special. Noelle is picky about what goes into her project. She wants it to be representative of her and her artwork and credits her warped sense of humor as a source of creativity. She draws inspiration from social media and pop culture, but it all has Noelle's special twist.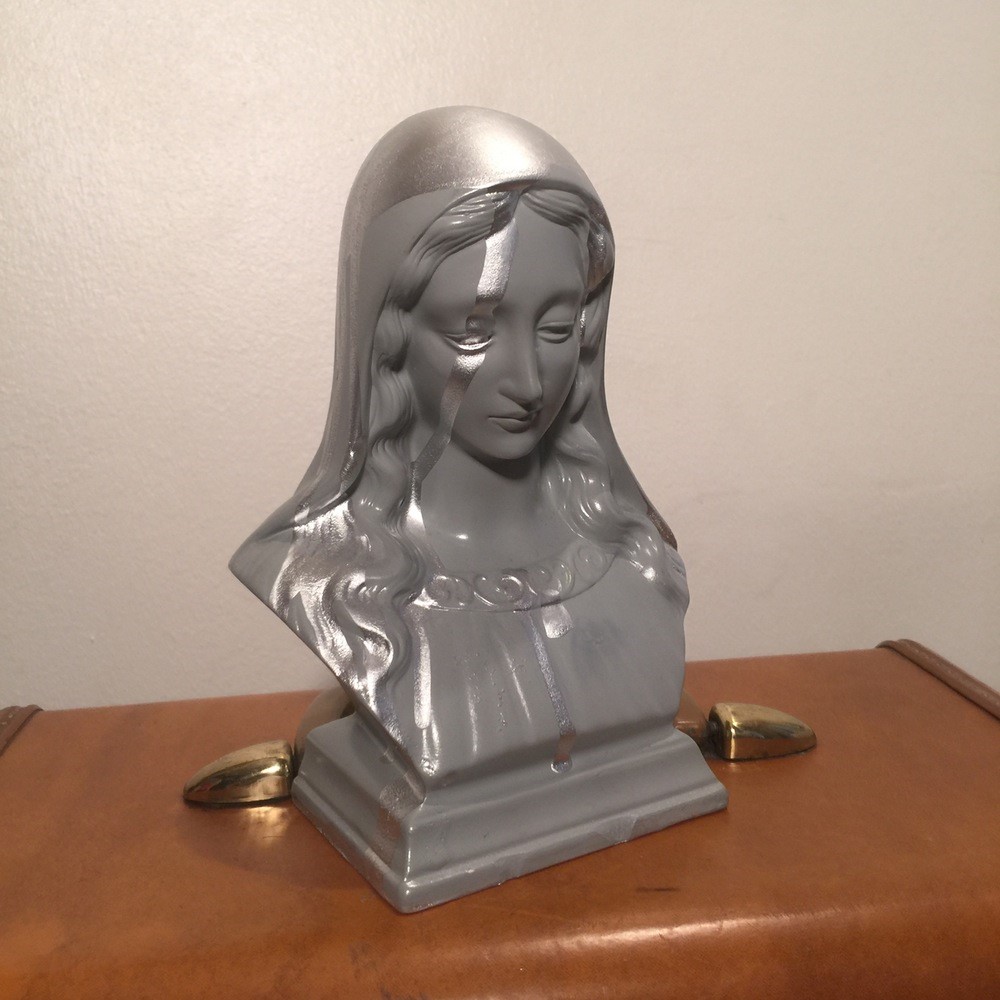 There are some interesting aspects to this project aside from its exclusivity. While it's online now, expect pop-up events and potentially retail space in the future. The Howling Mine is also very focused on celebrating the 716. "If it can be made or done locally, it is," says Noelle. "It's all about supporting one another."
If you'd like a chance to check out the latest and greatest work from the Howling Mine, on December 16, Pasteurized Tees (795 Elmwood) will be hosting a pop-up shop from 4PM-1AM. This is far from your usual shopping experience. Expect craft cocktails by Jason Wood and live music. All items will also be available online https://thehowlingmine.bigcartel.com.
When not tattooing or creating artwork, you can find Noelle on Twitch, where she does video broadcasting and occasionally live tattooing. "Video games are what I do to chill out, usually for an hour or so every day," she says. "I try not to play too much more, because I really always should be doing work." True to form, Noelle is still hustling even when she's on a video game quest. She's hoping to develop her Twitch broadcasts into a full YouTube channel in time.
If you'd like to be tattooed by Noelle, you can find her at Black Cobra Tattoo Club at 466 Franklin St. You can call (716) 436-5254 for an appointment. Don't forget to follow her on Instagram @noelle_lamonica.