Qween City is thrilled to be highlighting the city & region's myriad artisan makers this holiday season. If you would like to be highlighted in the Craftiste directory, please shoot an email to bee@qweencity.com.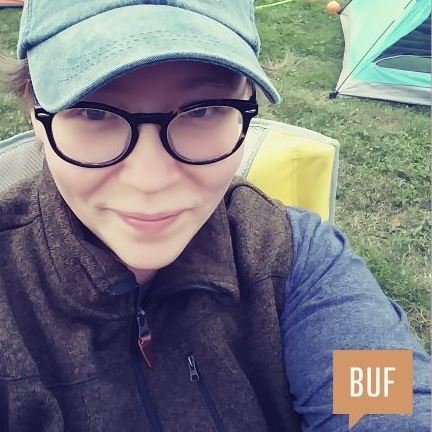 How long have you been an artisan & business owner in Buffalo?
I have been in business for about 6 years now 🙂
Where are you located in the city / region?
I am actually outside the city in the MIDDLE of no where ( Forestville NY)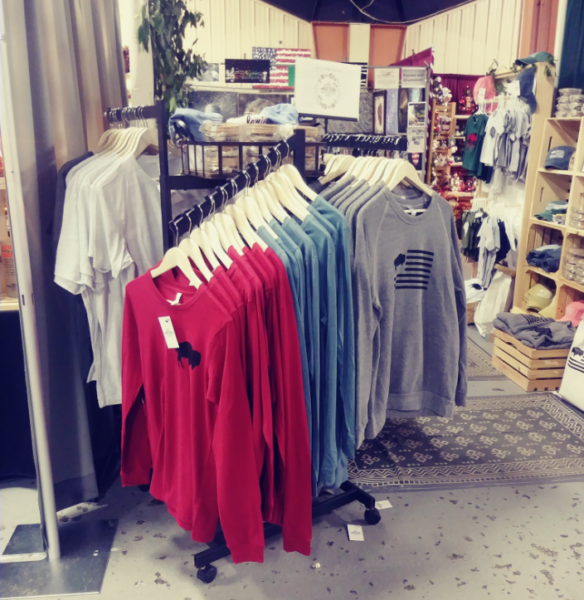 Do you have a physical storefront? If so, what is the address?
I am actually in the process of opening one 😉 Stay tuned
Have you operated elsewhere?
No 🙂 Buffalo Born and Raised
Please describe your work / product; if applicable, please include your artist / personal statement or mission.
Rusterior is an Eco friendly hand pressed print shop of clothing and home goods. We focus on quality products that are printed by hand in our studio right outside of Buffalo NY. The printing is simple, eco friendly, and unique. We also strive for a sense of community in everything we do from our business practice to our wears. We hope to bring the community together so we can all empower each other and succeed!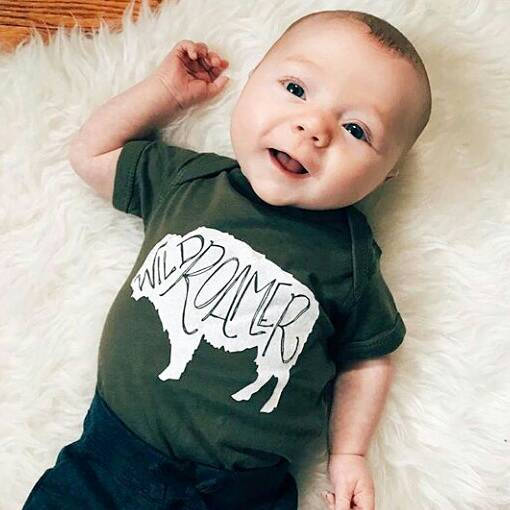 Who are some of your favorite artisans / makers in the region?
There are so many! Honestly I love every Buffalo Boss Babe in WNY it is such an amazing community to be a part of – My Small Business bestie is Christy from Wild Blossom Hollow 🙂
Where will you be representing your wares this holiday season?
We are currently in Fern+ Arrow on Elmwood, Beulah's General Store in East Aurora, Fredonia Farmhouse Finds, Bay 6 Clothing Company as well as nationally stocked. You can also find us at many artisan markets. The few we have left include Pop UP and Jingle at Resurgence, WNYBAC Last Minute Panic and the Muse Jar holiday show.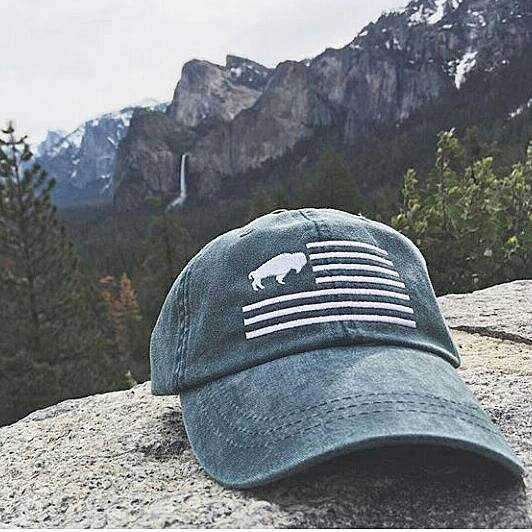 If there's anything else you'd like to include, please feel free to do so below!
On top of my company I am also the founder of Buffalo Boss Babes a blog featuring amazing woman in and around buffalo doing amazing things follow along to learn more about the movers and shakers <3 Buffalobossbabes.com
Contact: