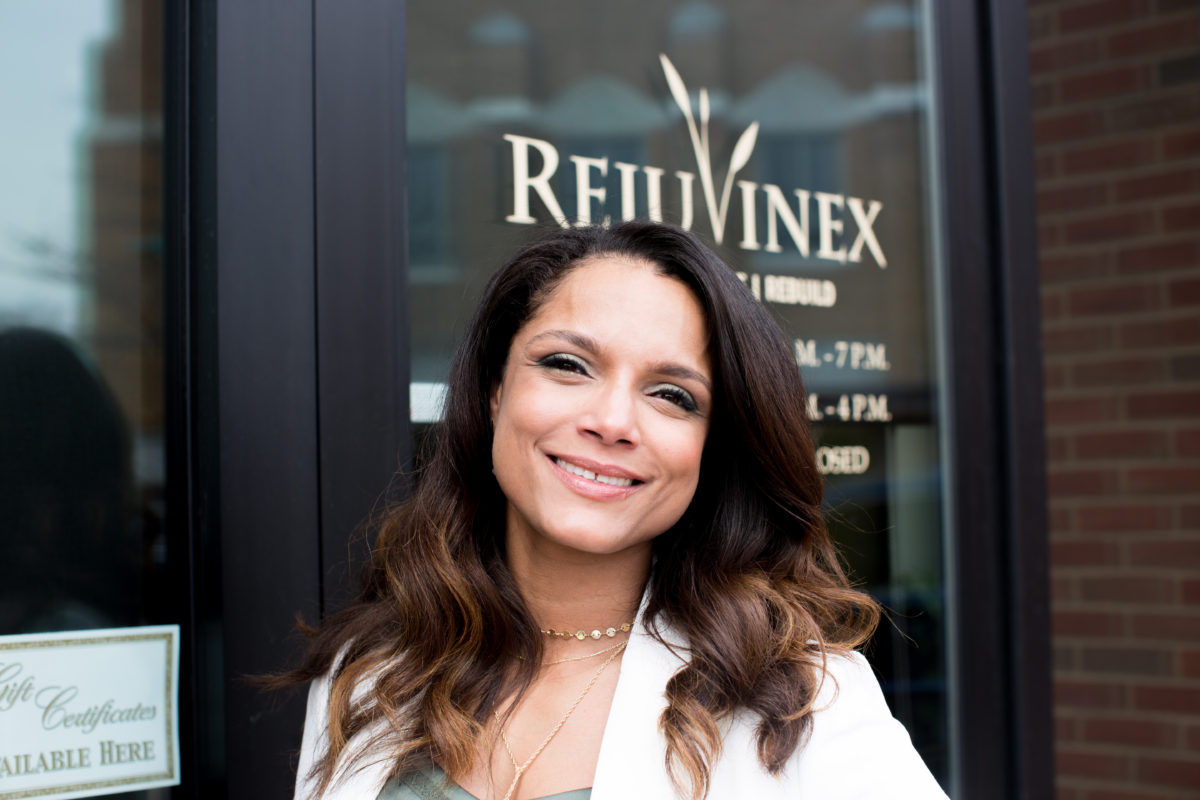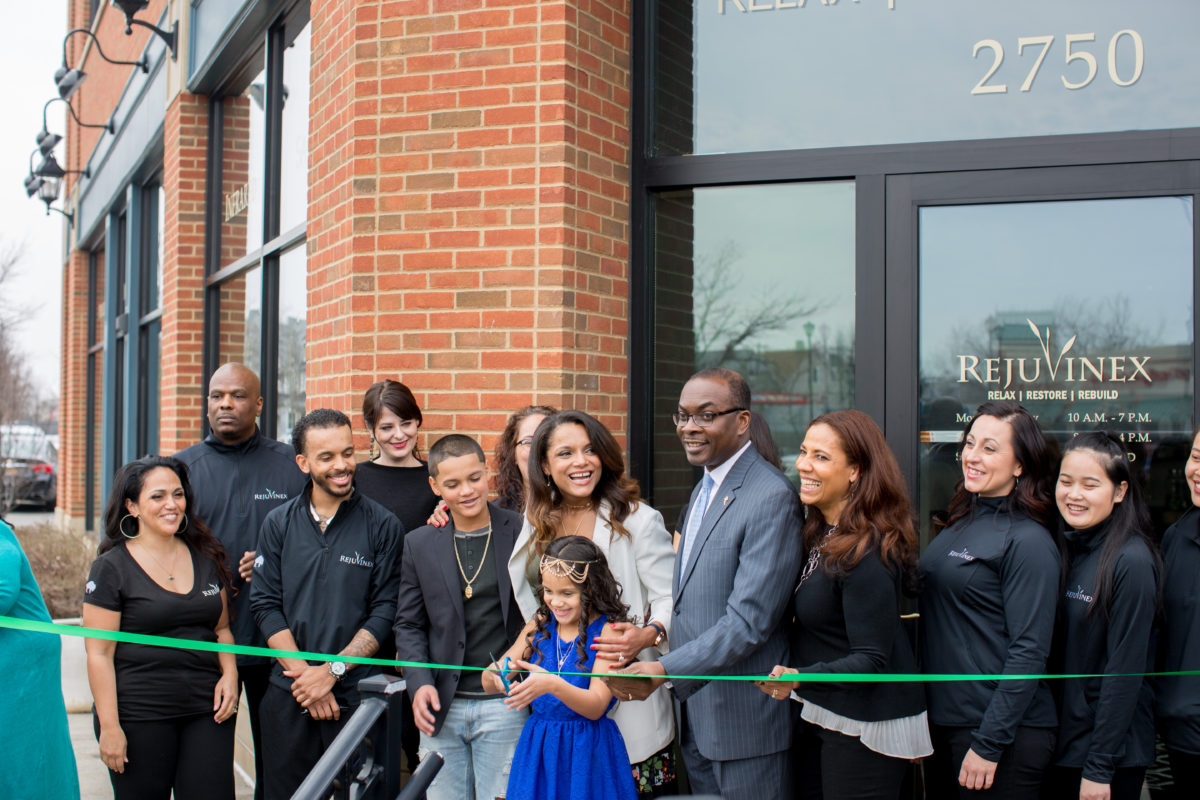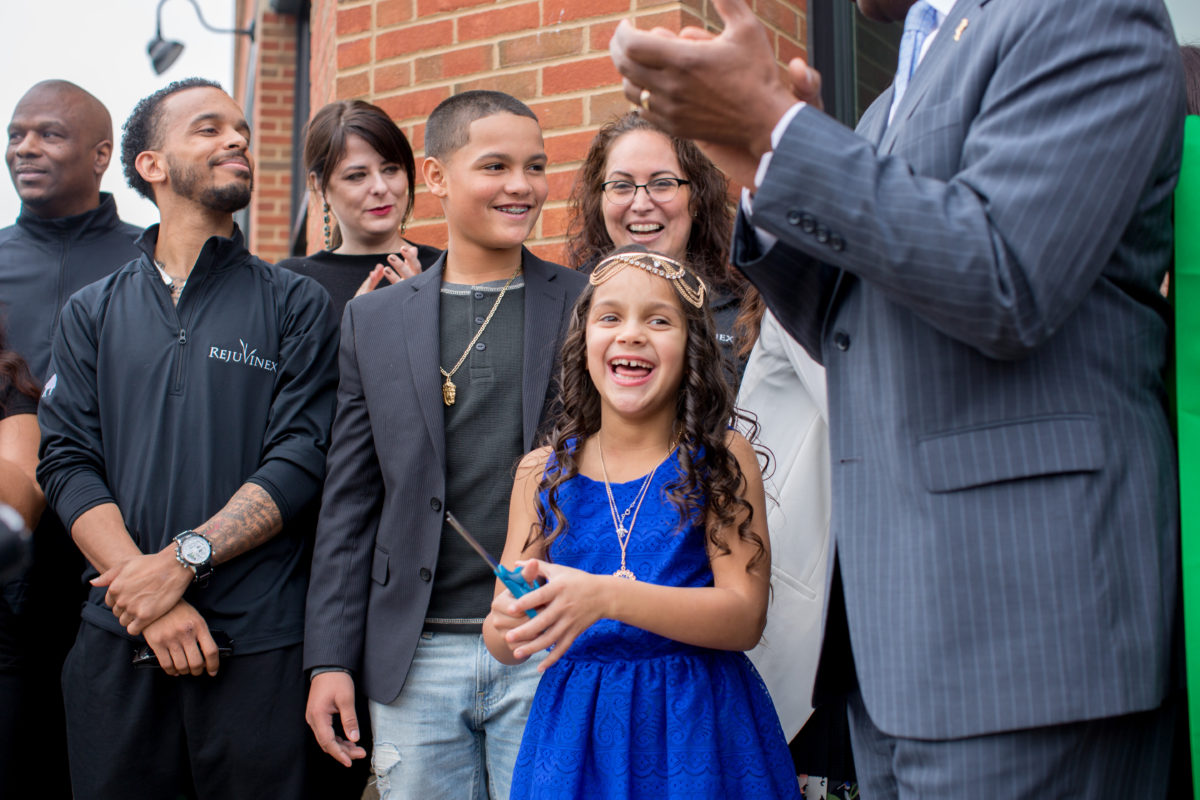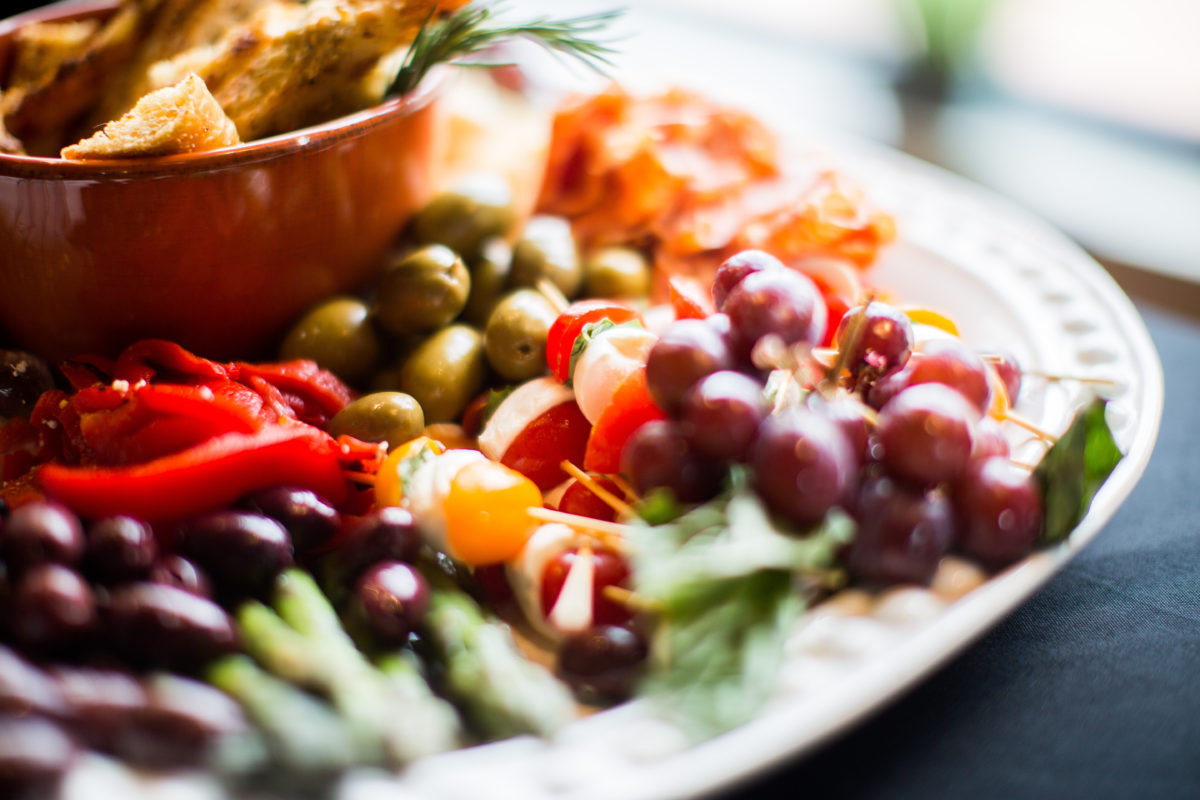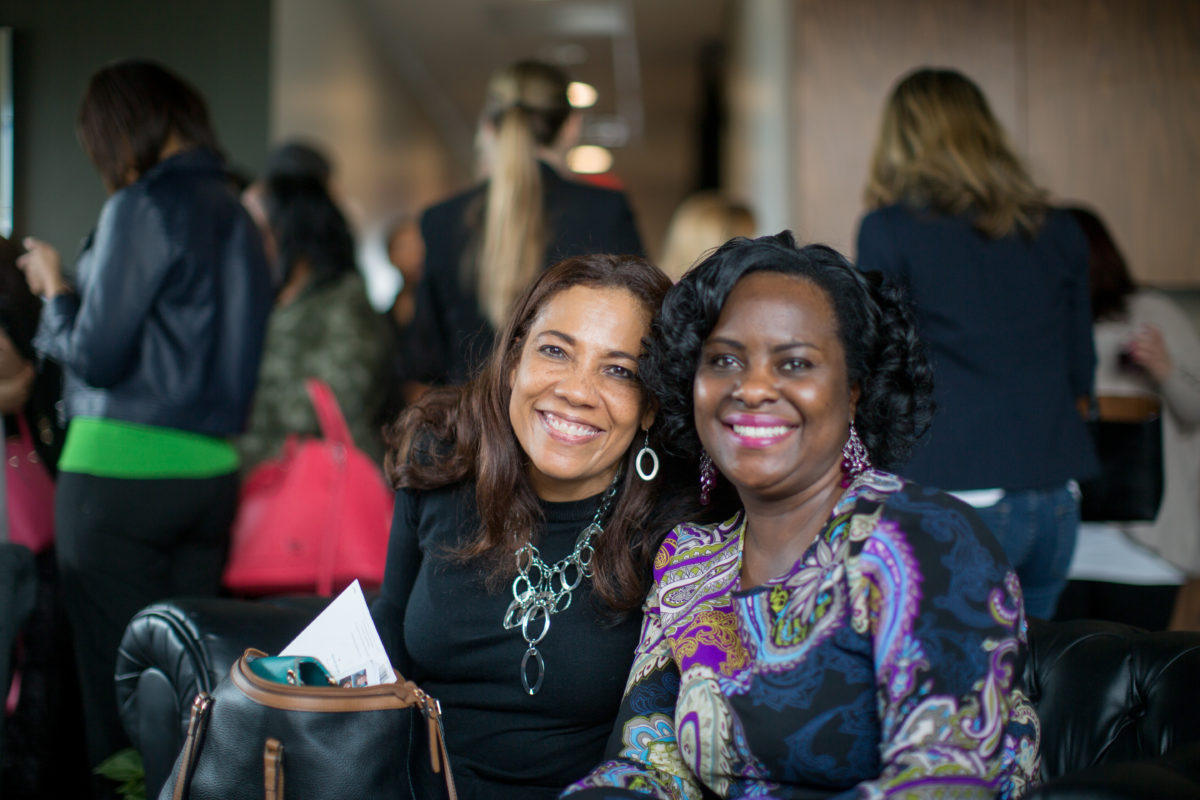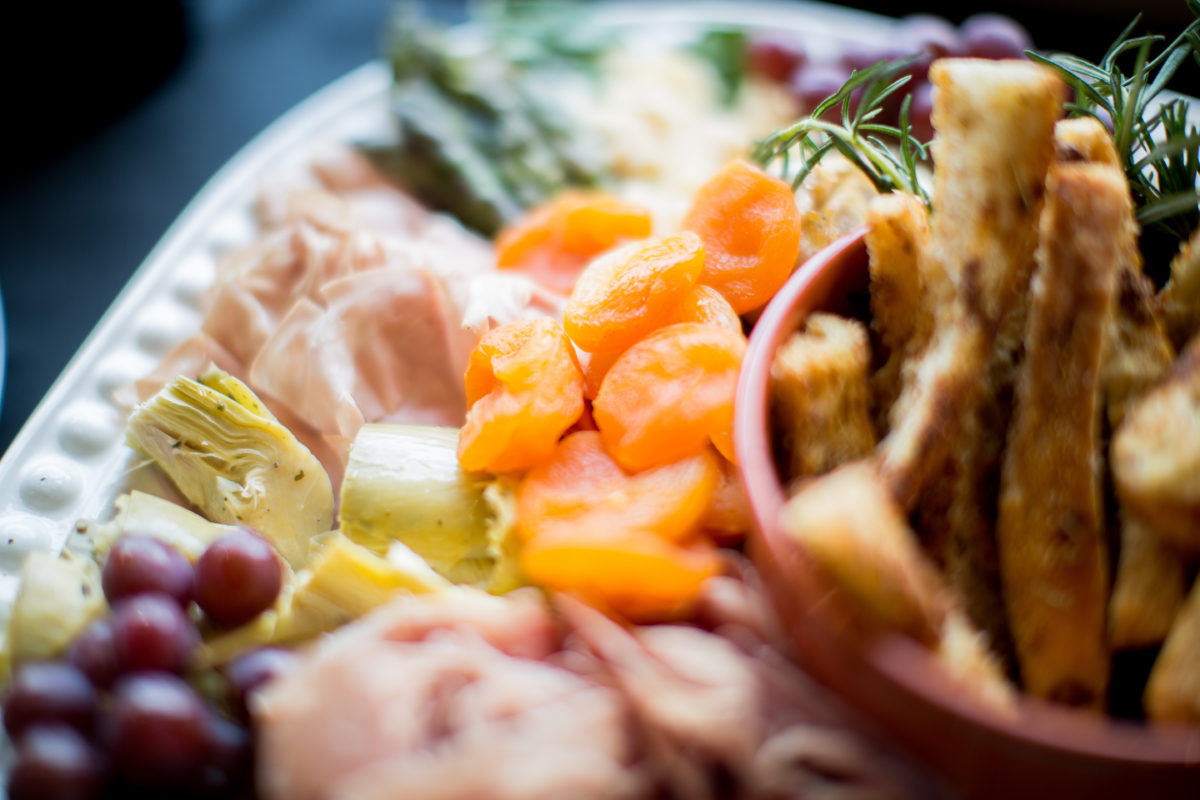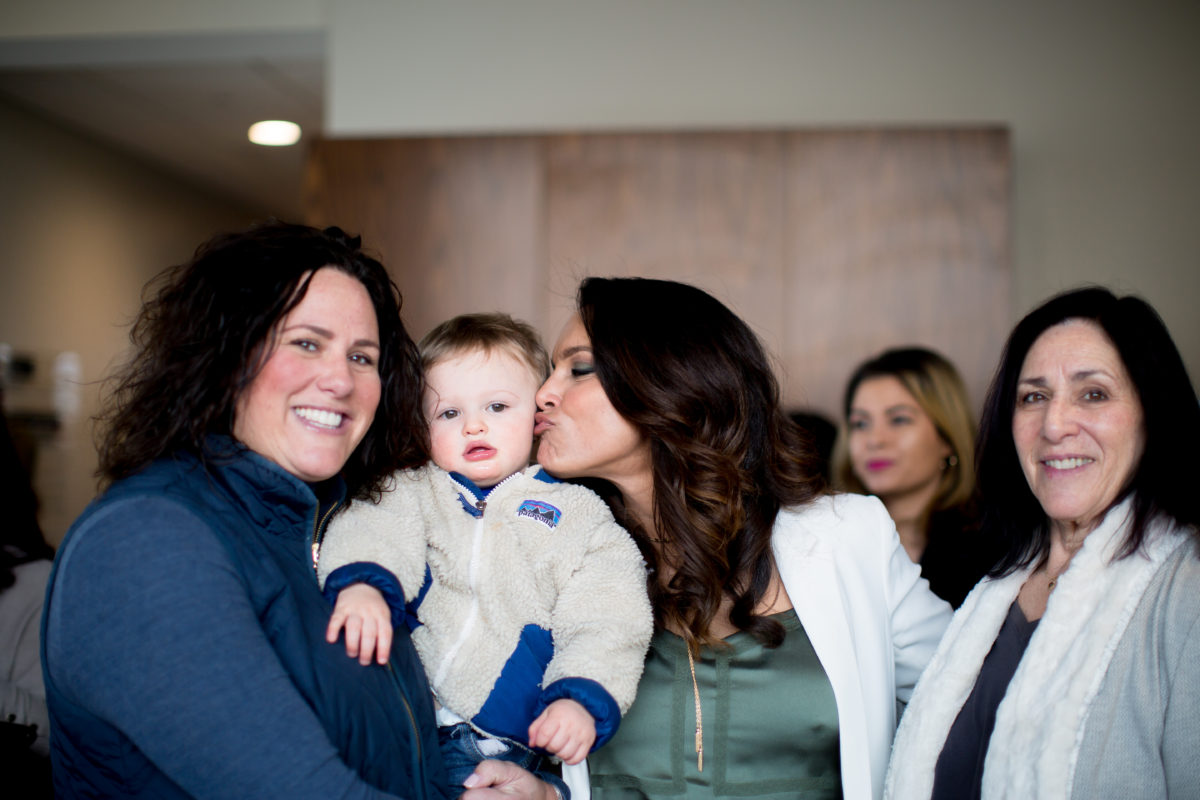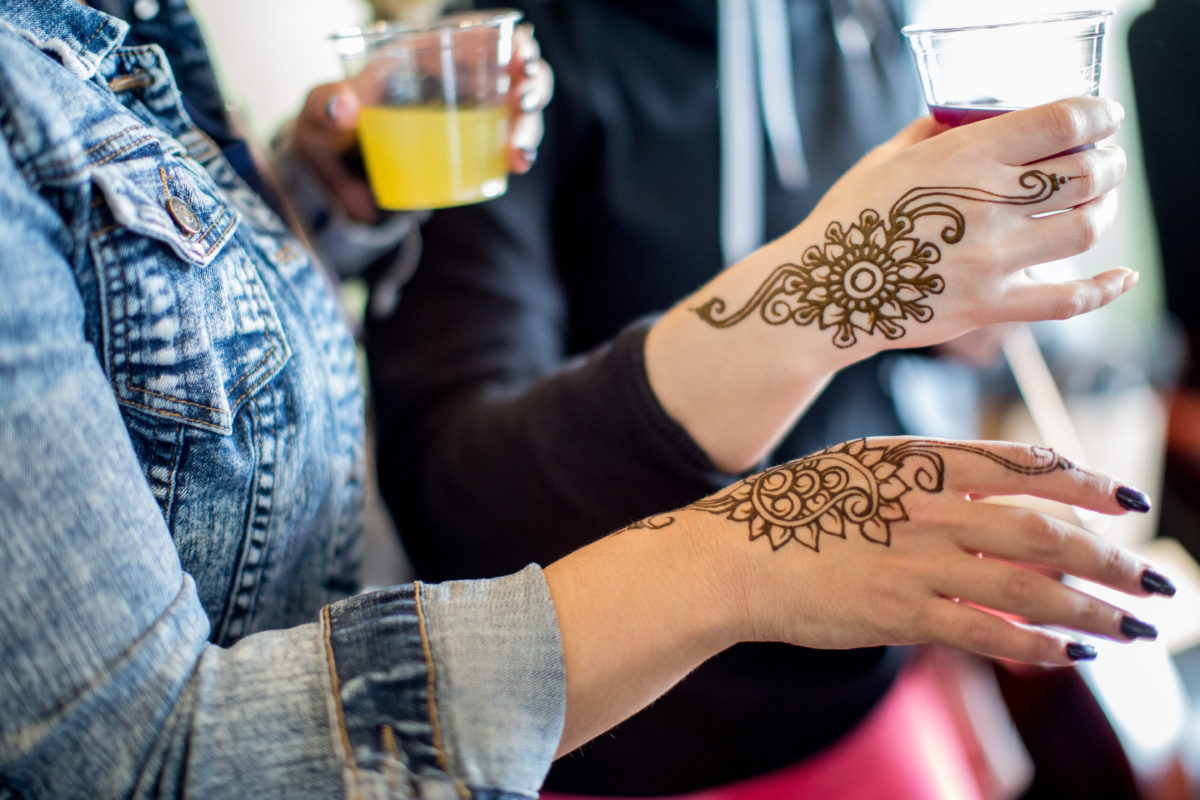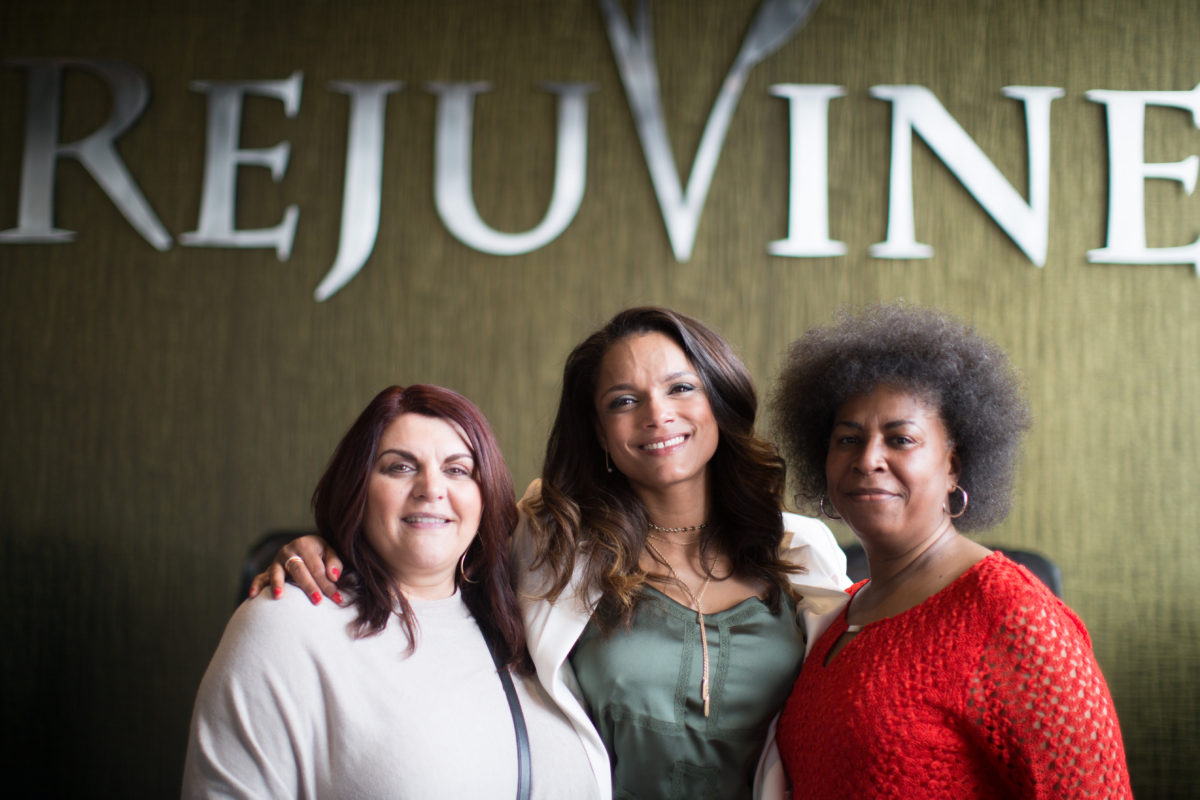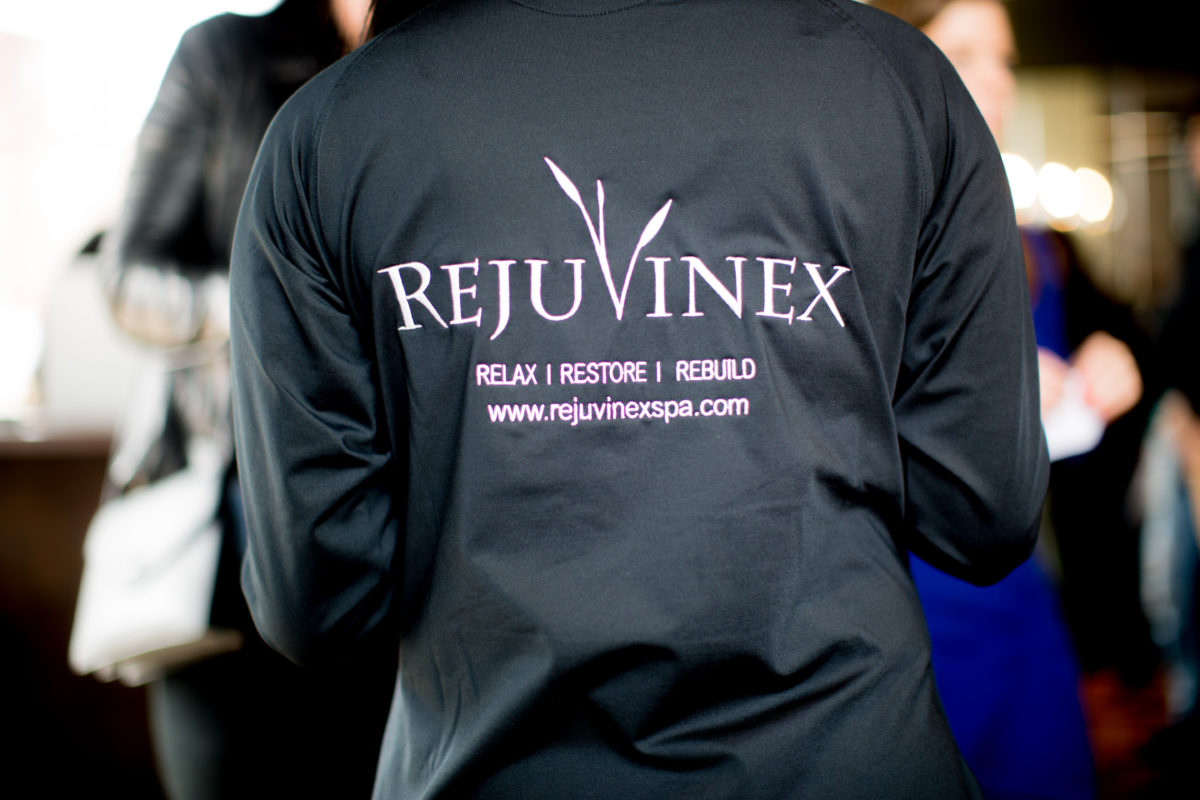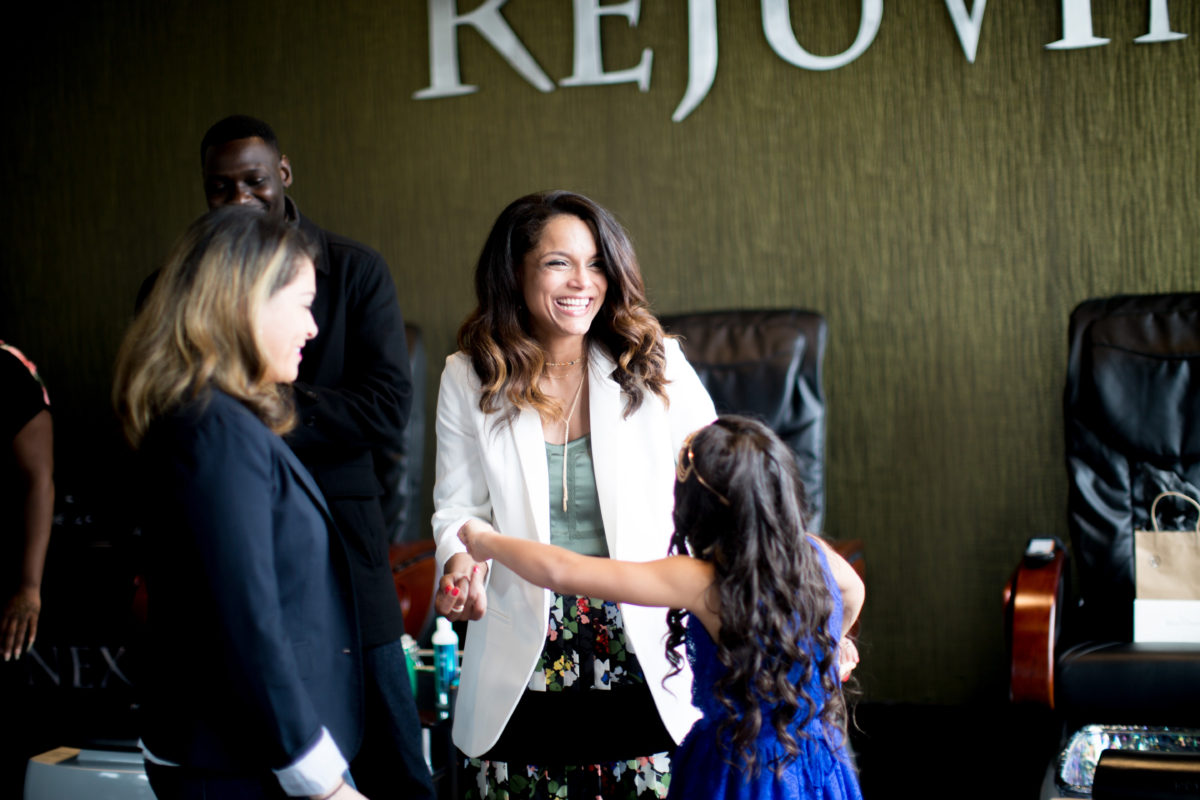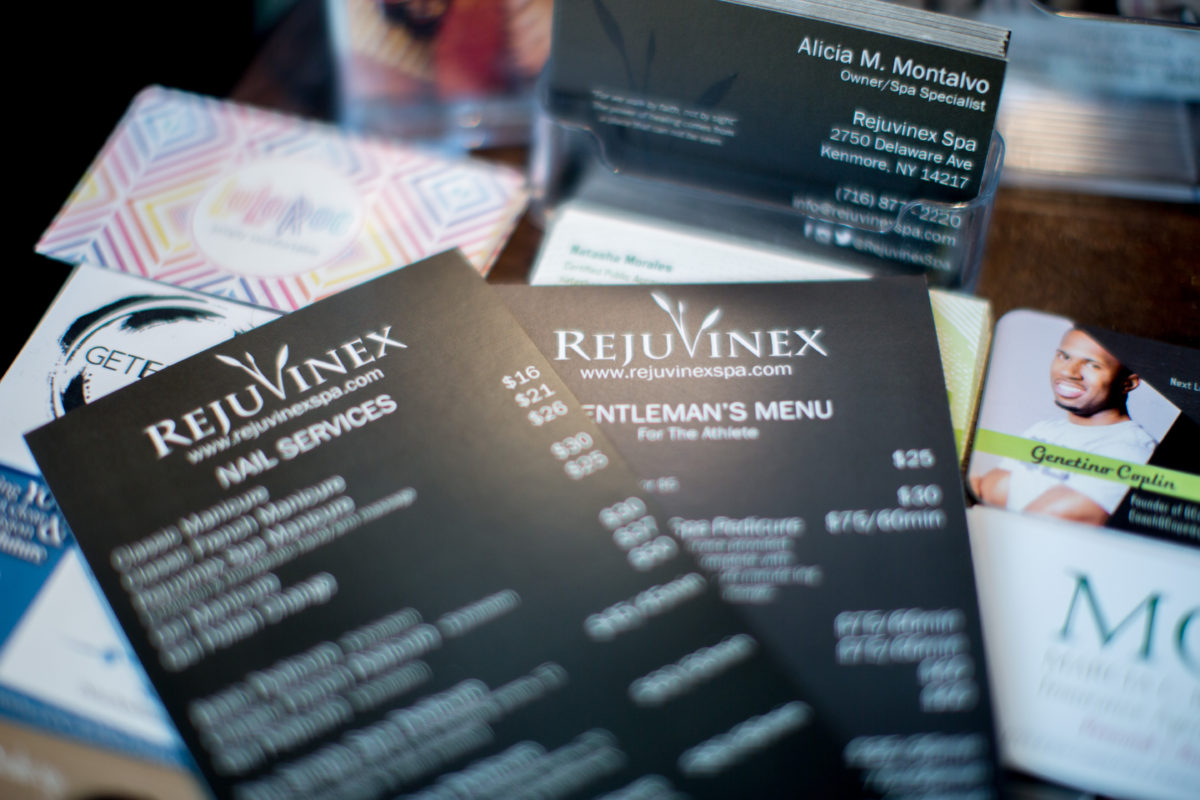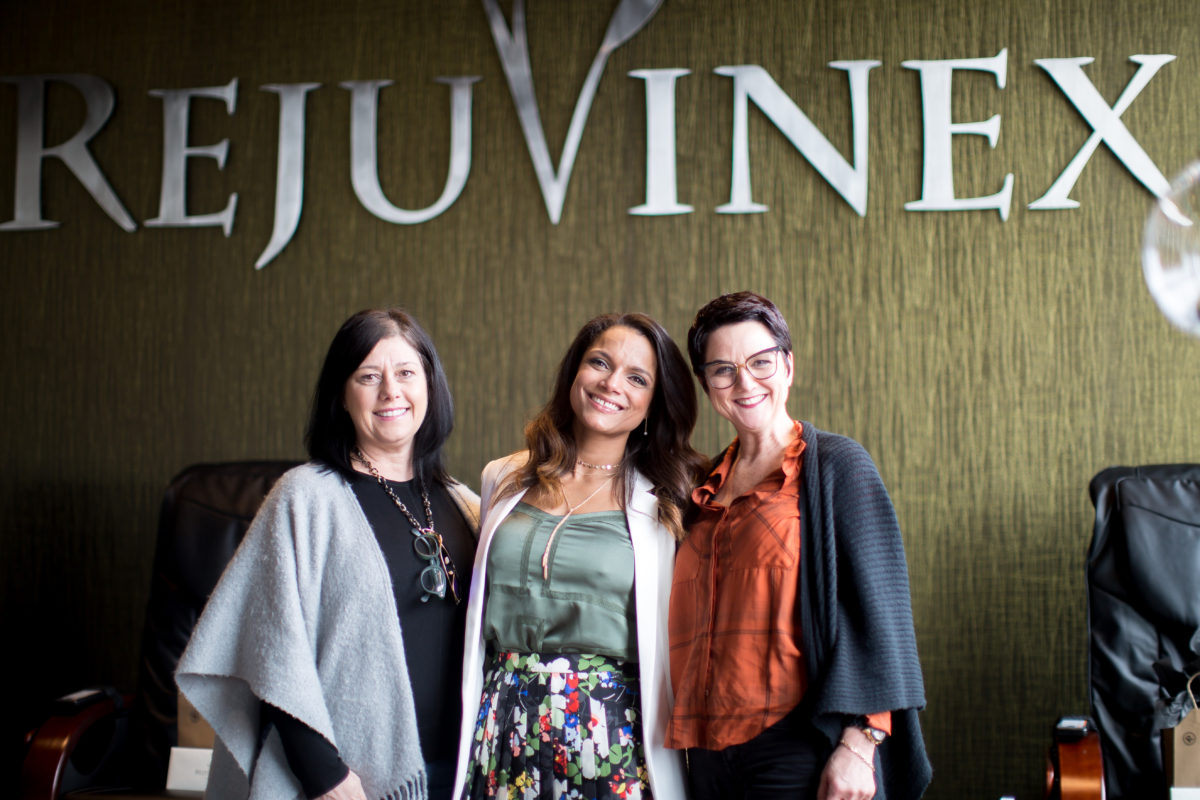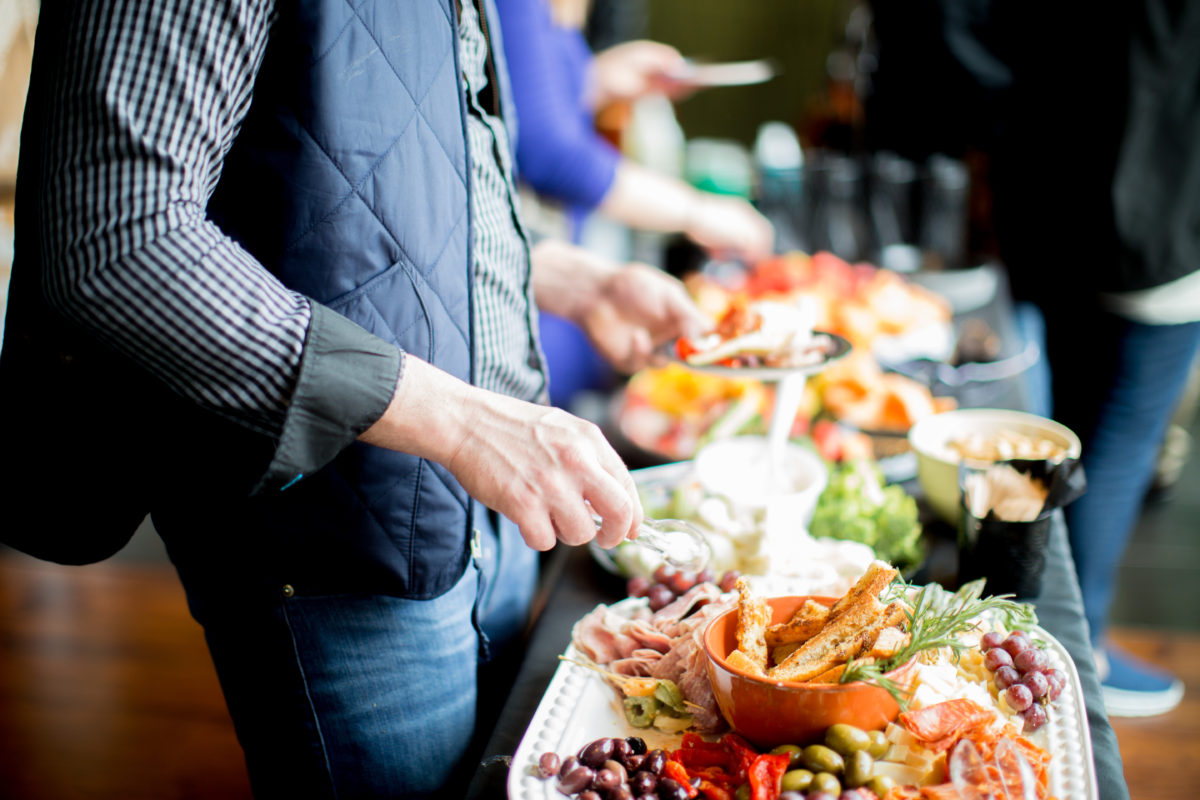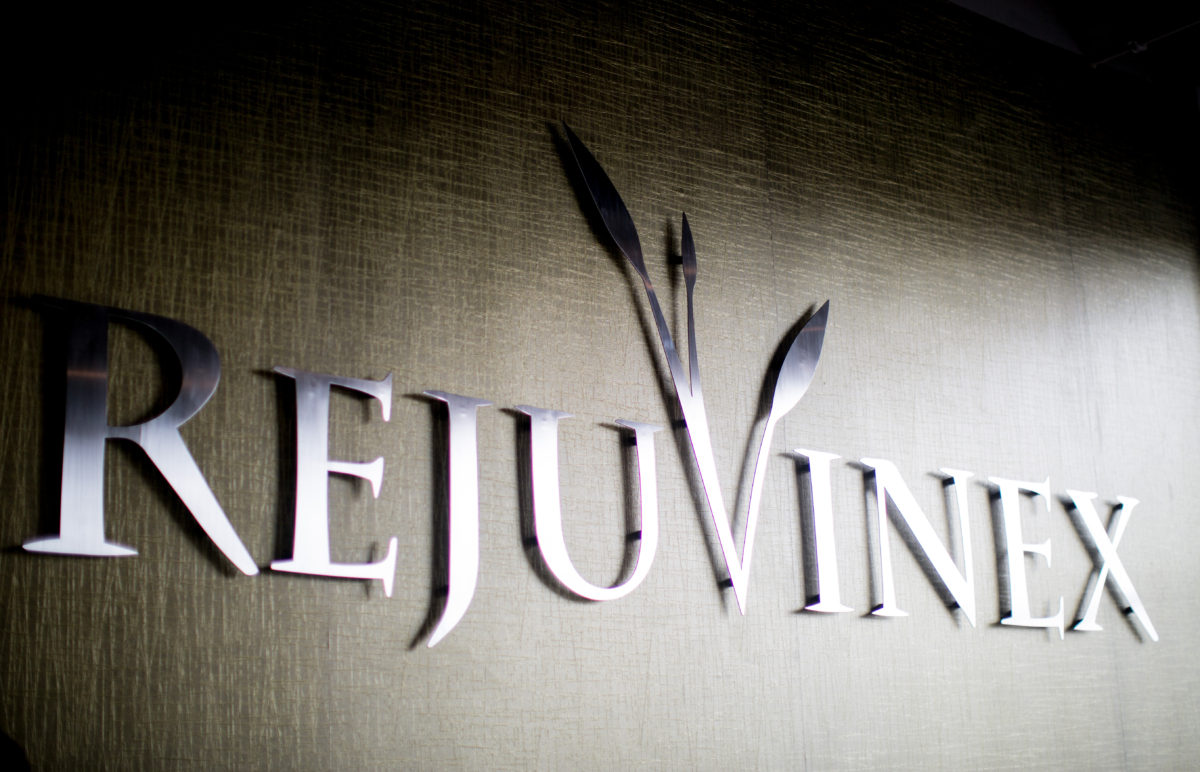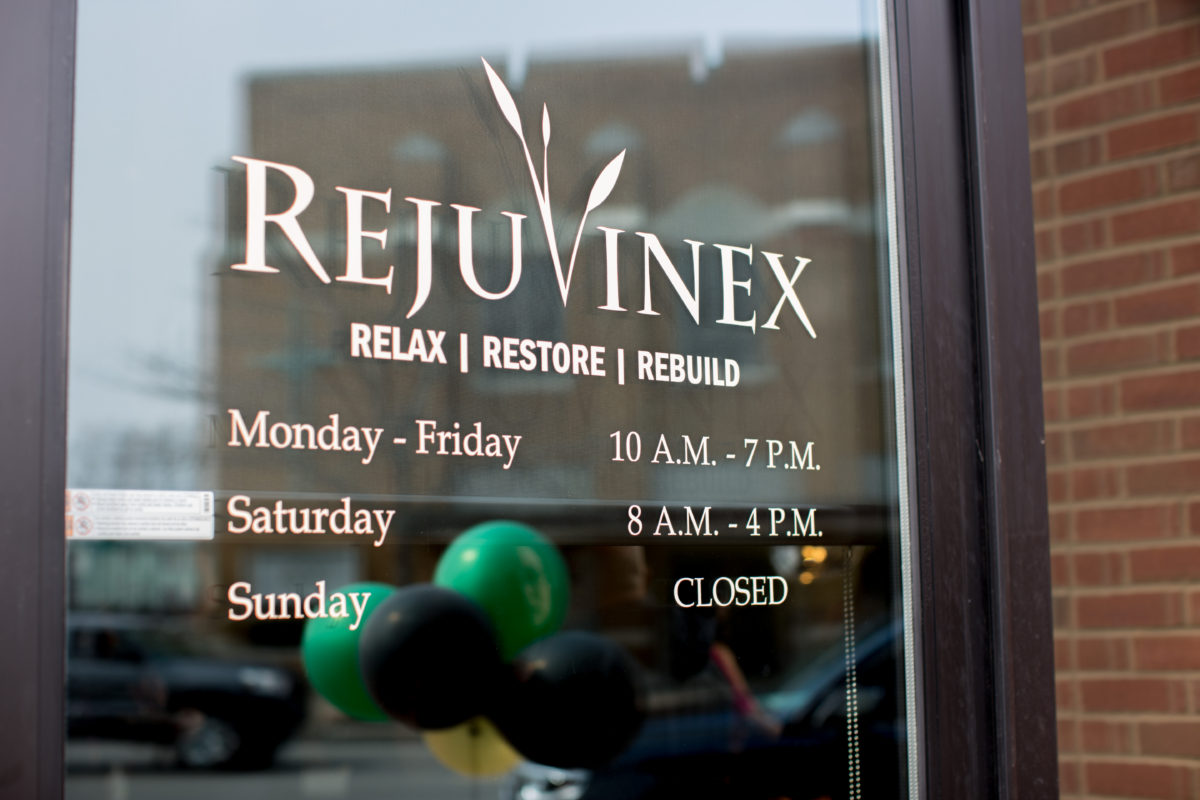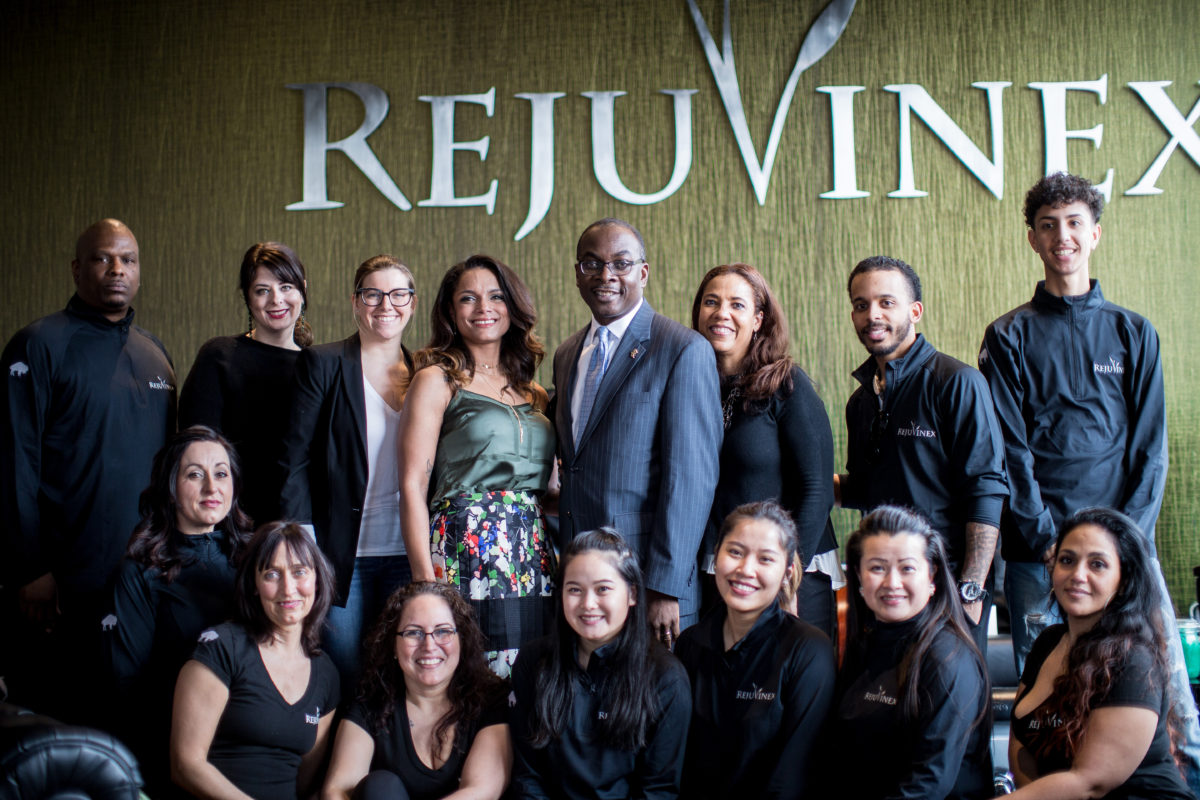 The Rejuvinex crew with Mayor Byron Brown
Photographer Alana Fajemisin of AlanAdetolArts, LLC, was on hand at the RejuVinex Day Spa grand opening Sunday, March 26. This spa, located in Kenmore, NY, offers a wide range of services, including mani/pedi, facial, waxing, massage, and even an infrared sauna.
Alicia Montalvo, the "Heart of Rejuvinex Spa," has 9 years of spa experience; Rejuvinex is her first self-owned and operated salon.
"The grand opening was an absolute dream! So many people came out to show their love and support. My team, and I were beyond grateful and could not be happier with the turn out!," Alicia told us.
Check out their website for special promotions and deals throughout the month of May celebrating the world of mothers. — KMM